Summer is almost here, the grocery stores and farmers' markets are bursting with fresh fruits and vegetables.  Gone are the winter comfort foods as we welcome the lighter and fresh foods of the season!  May was National Gluten Free Month, and June is National Fruit and Vegetable Month. In honor of both,  I am sharing 10 of my favorite Easy and Delicious gluten-free recipes for the summer which are  packed  with fresh fruits and vegetables which is the easiest way to eat gluten-free.  This list of easy and delicious gluten-free recipes can be enjoyed by anyone that is looking for easy summer food whether you are gluten-free or not!
 Cucumber Salad with tomatoes and Basil –  If you are gluten-free, salads can become boring, why not up your game with this salad that's made with spiralized cucumbers, tomatoes and basil for a  refreshing side dish that goes well with grilled seafood, chicken or pork.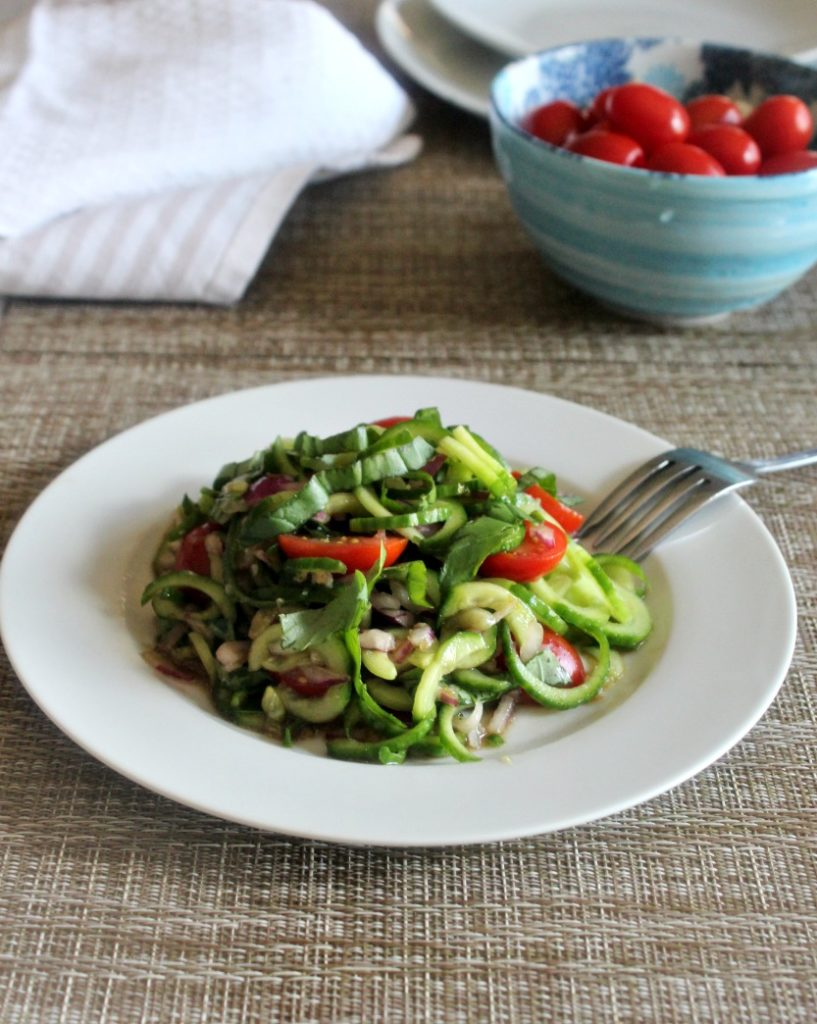 2.  Asparagus and White Bean Salad – The beans in this salad make it filling enough for a complete dinner that's gluten free or top with grilled lean  protein of choice.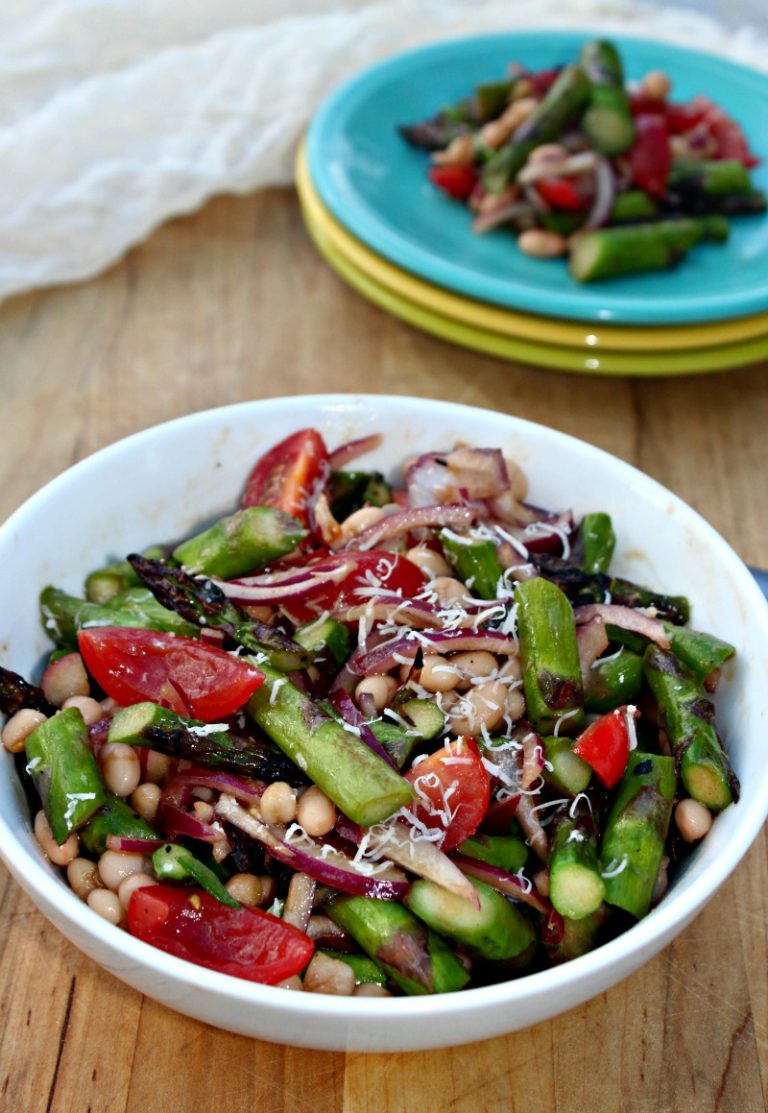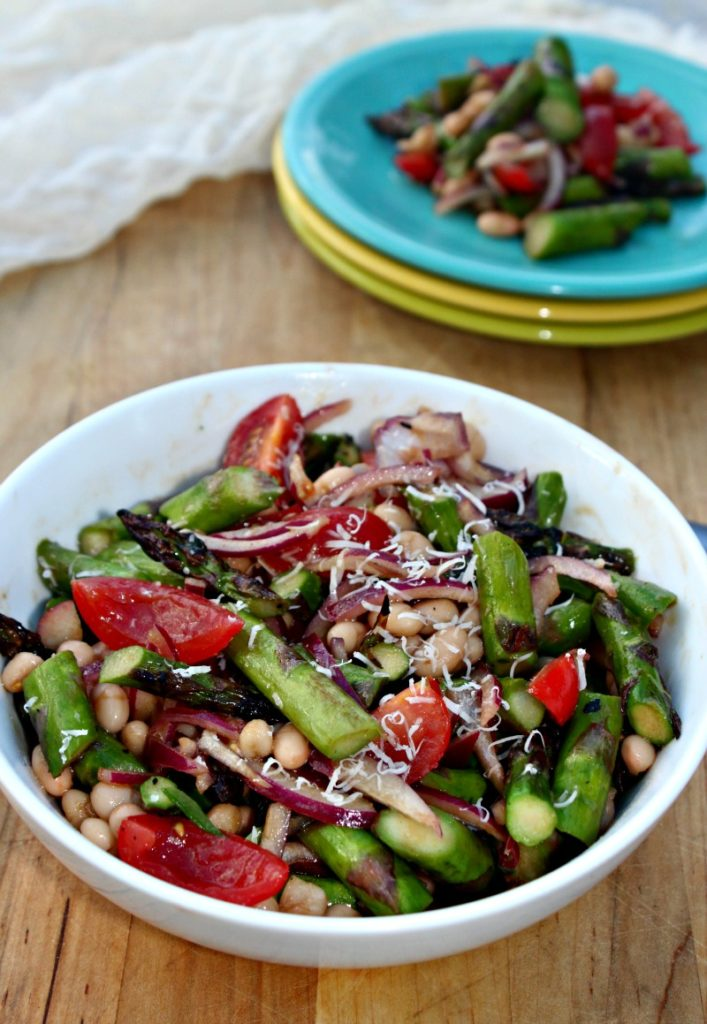 3.  Asian Zucchini Ribbon Salad – Ribbons of zucchini rather than pasta which contains gluten are mixed with tomatoes in an Asian dressing, the perfect companion for grilled meat or seafood.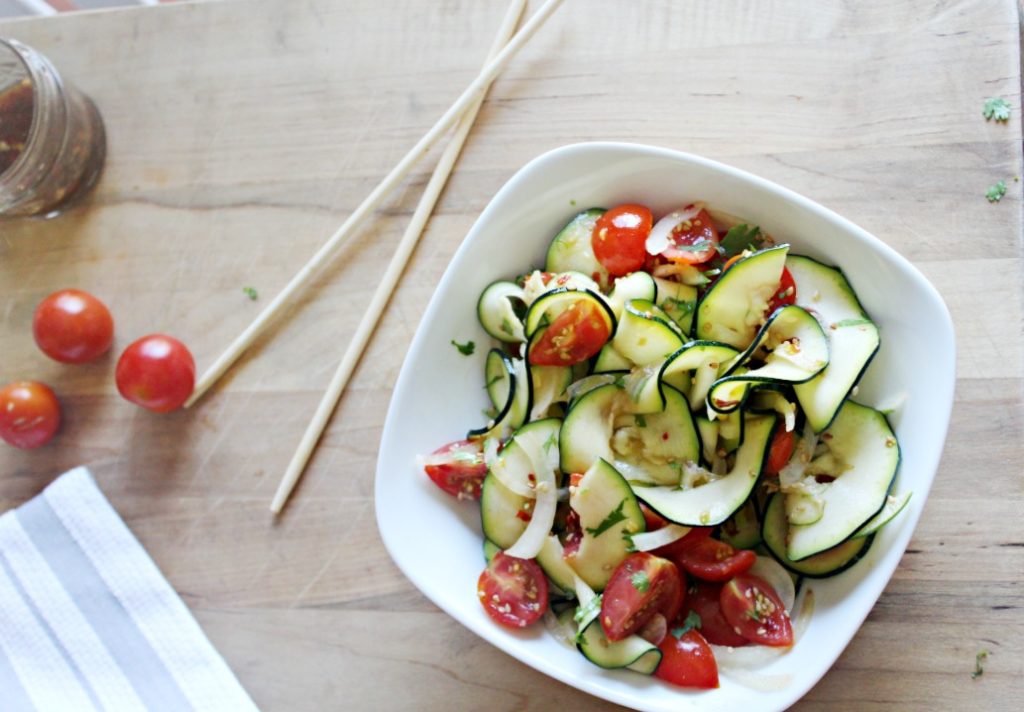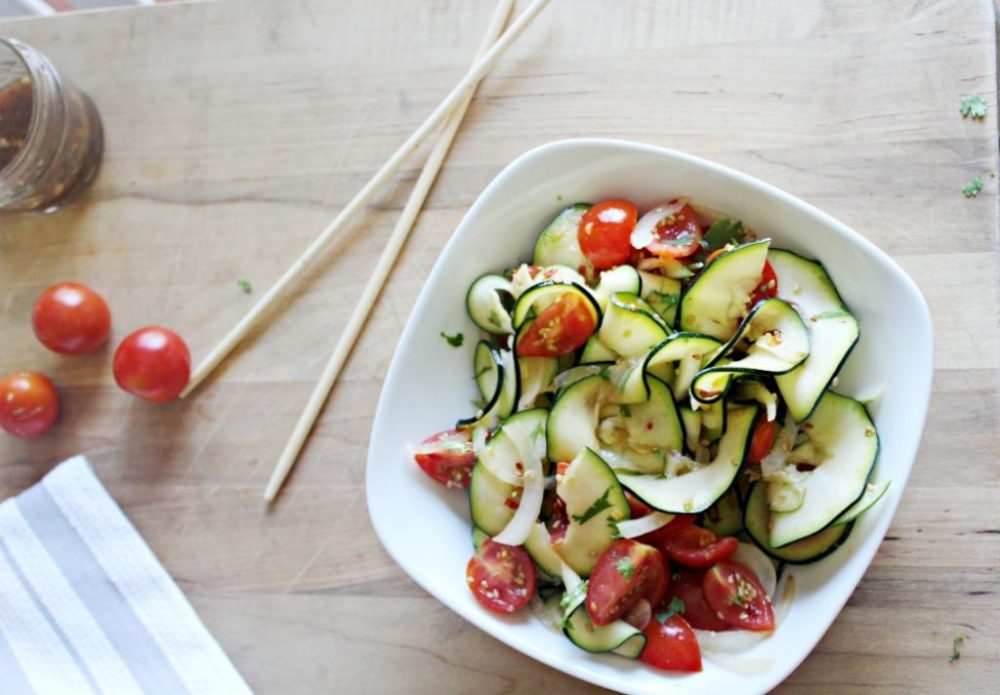 4.  Zucchini Spaghetti with Lentil Marinara Sauce – Get your gluten pasta fix with these spiralized zucchini noodles topped with marinara sauce and meaty lentils.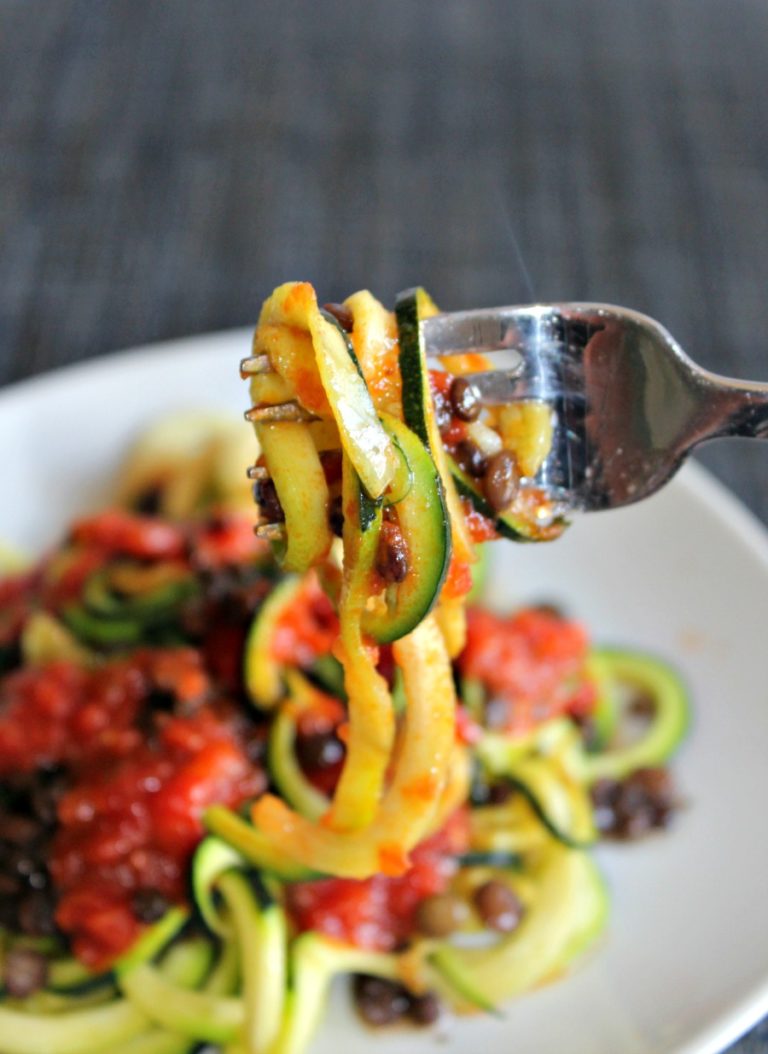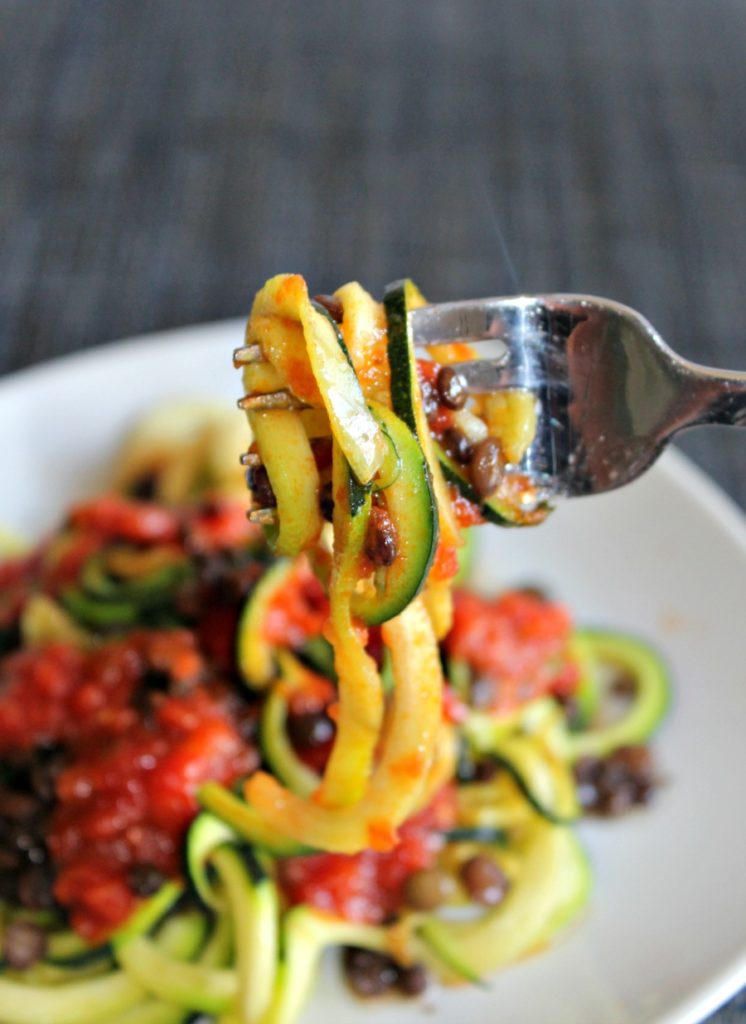 5.  Grilled Jerk Chicken with Pineapple – Some packaged marinades contain gluten, why not make your own marinade that's zesty and super easy to make.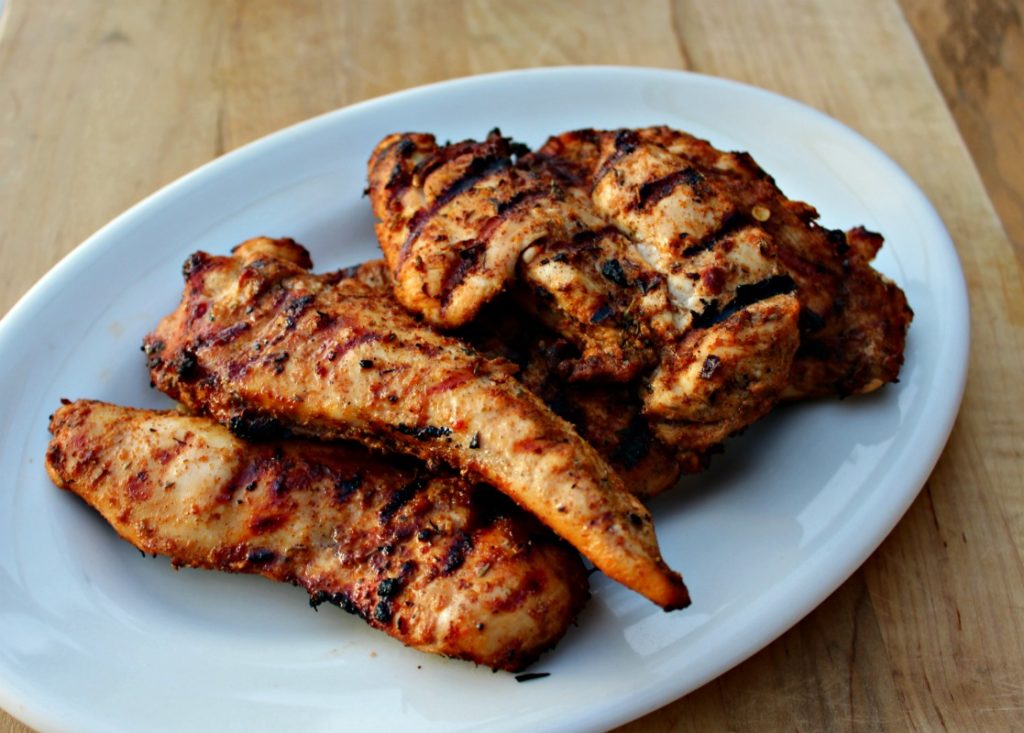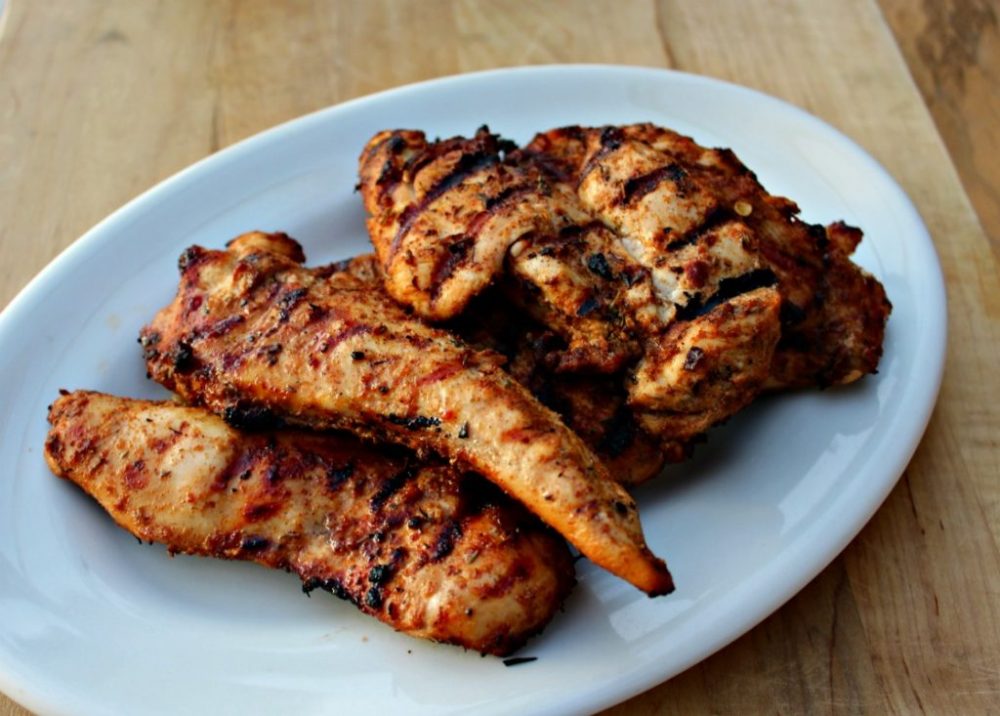 6.  Grilled Tuna Steaks with Strawberry Mango Salsa – Tuna is grilled to perfection and topped with spicy and sweet salsa, that's homemade and gluten free.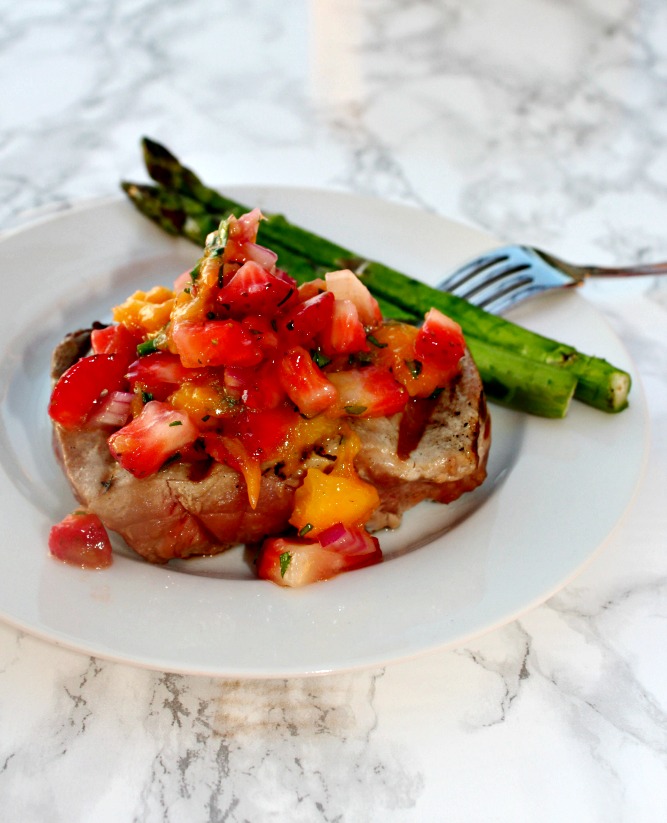 7.  Loaded Chopped Salad – Some bottled dressings contain gluten, why not make this filling salad that's loaded with vegetables, lean protein, beans and topped with a homemade dressing that's gluten free?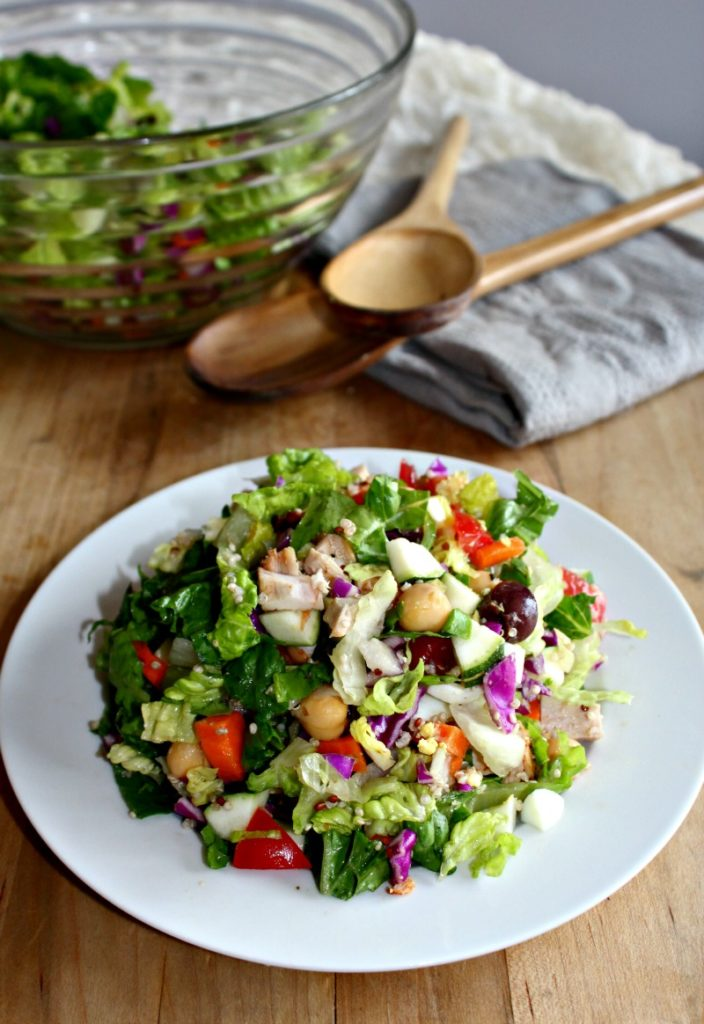 8.  No Bake Turtle Brownies – These brownies are flourless (aka gluten-free), but not tasteless!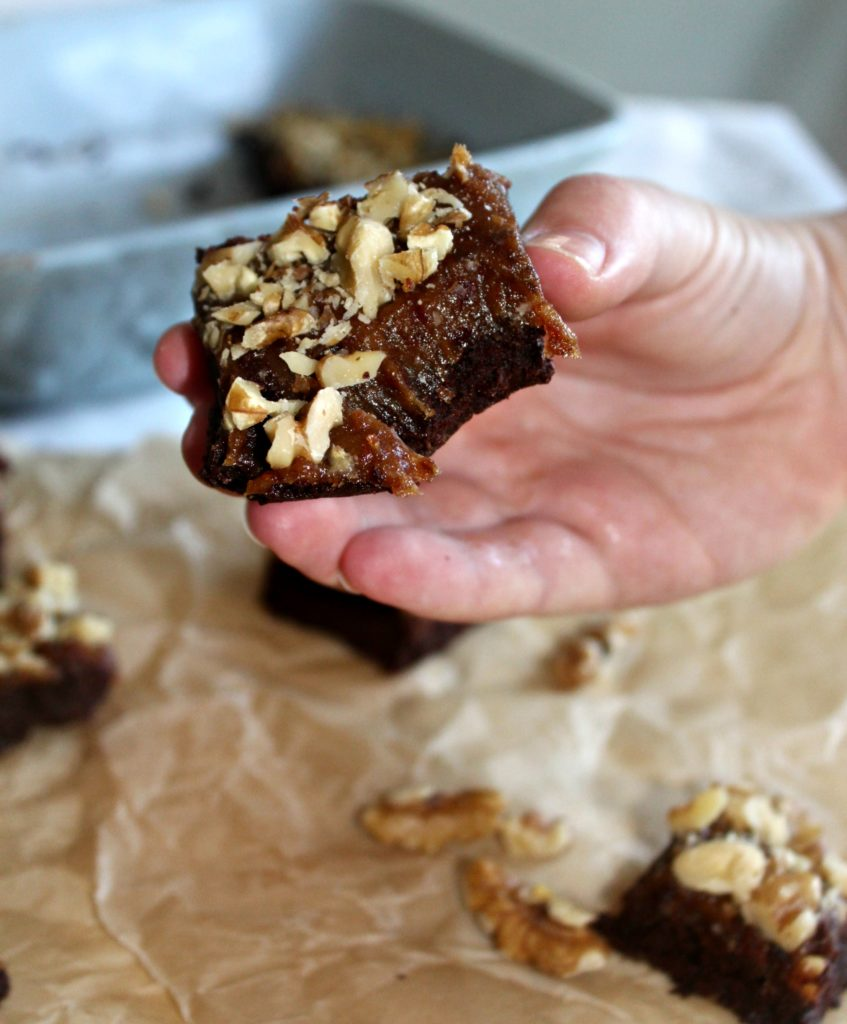 9. Homemade Black Berry Chocolate Chunk Ice Cream – Store-bought ice cream is another food that can contain gluten.  Once you have a taste of creamy homemade ice cream you will never want the store-bought stuff again even if you aren't gluten-free.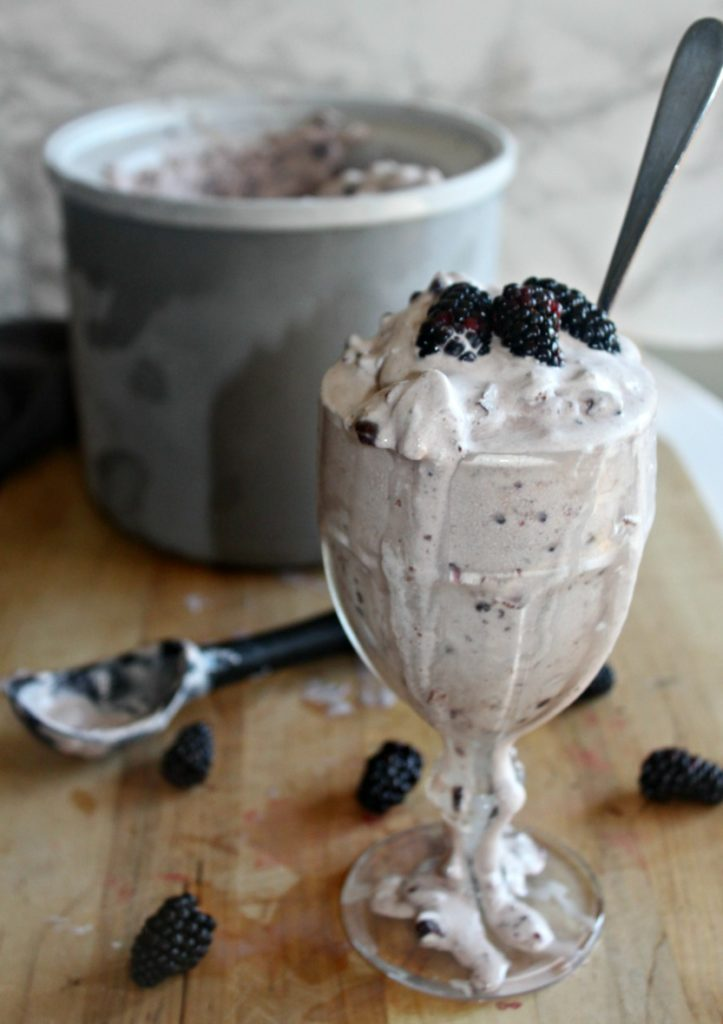 Grilled Polenta Bruschetta –  Skip the bread and serve bruschetta with gluten-free grilled polenta!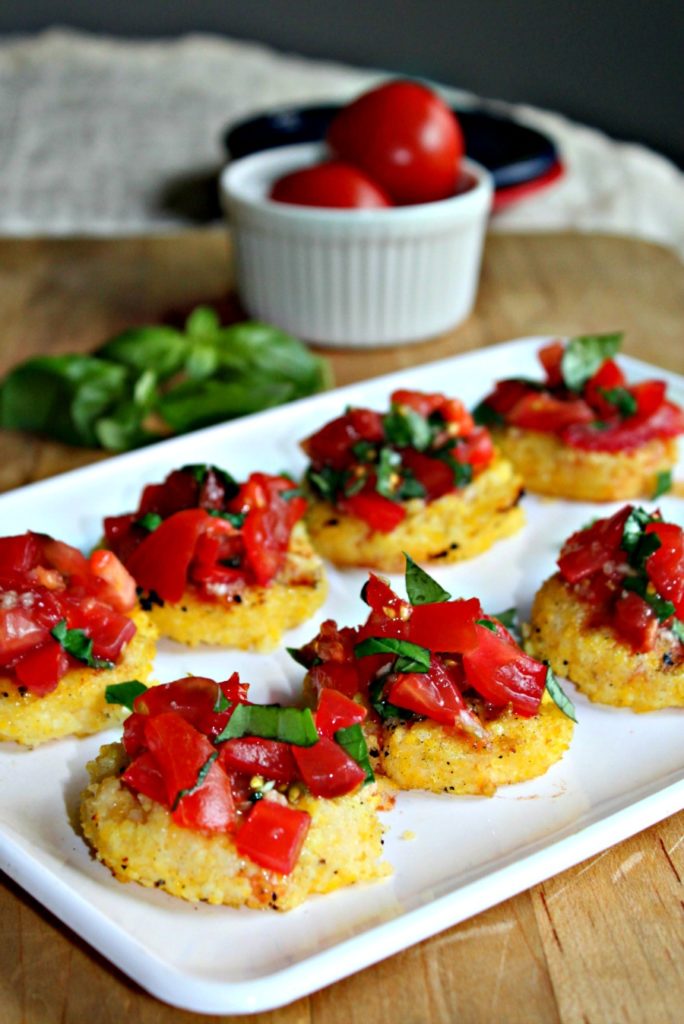 Are you ready for more gluten free ideas?  Check these out. . .
One Week Plant Based Gluten Free Meal Plan
Shrimp Sushi Bowls