In case you missed it, last week I shared a new book with you called Always Eat After 7 PM: The Revolutionary Rule-Breaking Diet That Lets You Enjoy Huge Dinners, Desserts, and Indulgent Snacks—While Burning Fat Overnight by Joel Marion. It's a diet book that I don't necessarily consider a diet. It's more of a way to re-set your eating habits and maintain a healthy lifestyle. You can read my first blog post about Always Eat After 7pm right here.
This post is brought to you by our sponsor, "Always Eat After 7 PM". The opinions expressed below are my own.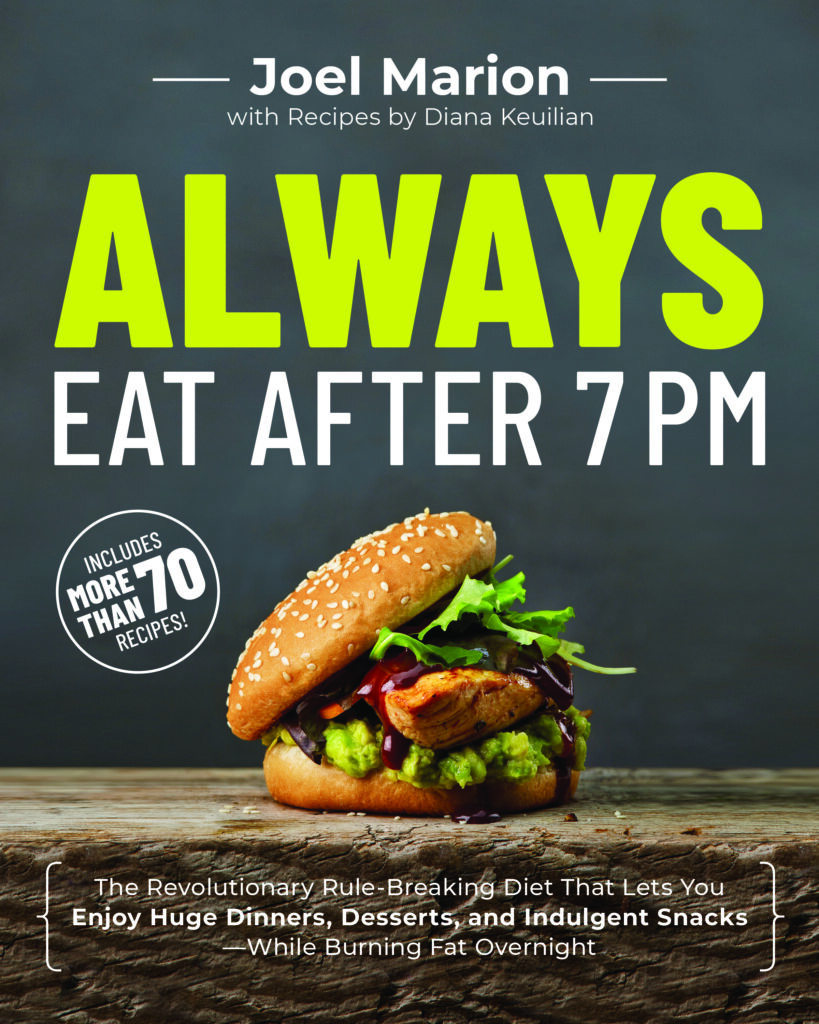 A lifestyle change, not a diet
With this plan, you can eat from all of the food groups, and there are even cheat days. The best part is it's perfectly okay to eat a large meal after 7pm. How much easier can it get?
I've said it many times, eating healthy is not a diet it's a lifestyle change, and this book can help you to achieve that goal.

Author, Joel Marion is a fitness expert nutritionist debunking the myths underlying traditional dieting while he offers a simple high effective weight loss program.
Here Is How The Author Describes the Program
"Always eat after 7 pm is a three phase program that teaches you how to lose big by strategically eating big when you are naturally hungriest -- in the evening. This may sound too good to be true, but let me assure you it is no gimmick. It's all about making strategic and smart food swaps, and you can still eat your favorite foods."
Author inspiration to write this book
In an interview, Joel answers several questions about his motivation and inspiration to write this book, here is what he has to say:
"After authoring 6 best selling books, it was obvious there were two misconceptions about dieting that needed to be exposed. The first is that you can't eat late at night or before bed, which science now shows is NOT true.
And second, you can't eat large portions that satisfy your natural instinct. This book solves both of these problems by providing evidence-based enjoyable approach to dieting that can be used by anyone to achieve their weight goals."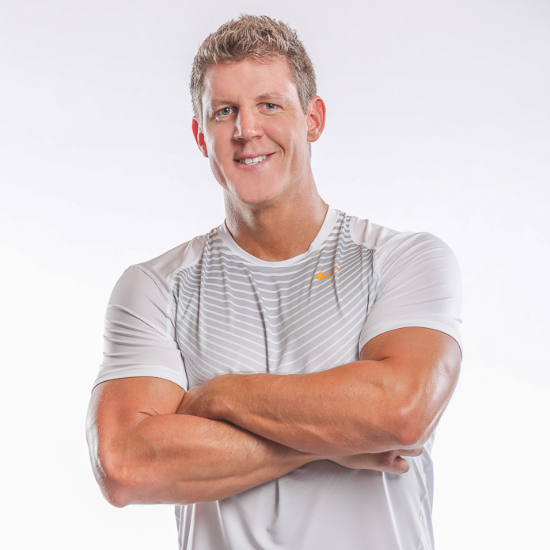 Easy to follow diet with no restrictions
As I've previously mentioned, the best part about this plan is that it isn't that difficult to follow and there are no restrictions, plus the portions are hearty. Here is what Joel has to say when he was asked about the plan being difficult to follow:
"It is not. And that's why I wrote the book. While any diet is not easy, it can be more enjoyable and much easier to adhere to when you understand how Always Eat After 7pm works because it caters to our bodies and natural instincts."
Surprising discovery
Here is what Joel had to say when asked what his most surprising discovery was when researching scientific data for the diet.
"That almost everything my college education and certifications taught me was NOT grounded in published scientific research."
Here's how you can purchase the book
Always Eat After 7PM: The Revolutionary Rule-Breaking Diet That Lets You Enjoy Huge Dinners, Desserts and Indulgent Snacks - While Burning Fat Overnight By Joel Marion is now available to purchase.
Learn More about the book and how to purchase here.