I am always curious about where my food comes from, and I was excited to have an opportunity to take a tour of Lima Family Farms in Hillsborough, NJ.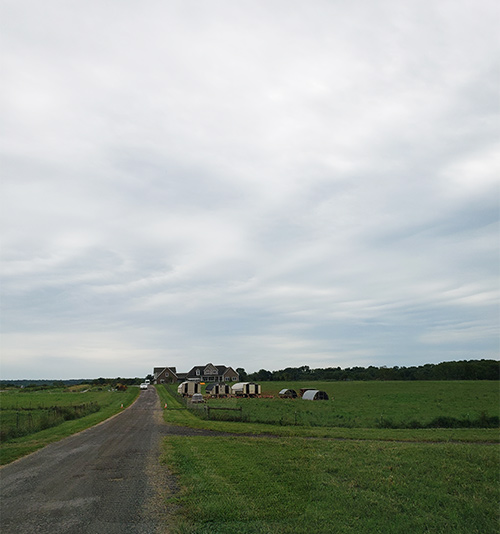 This! Is what I see when I pull into the driveway each week to pick up eggs, meat and fresh produce. Wouldn't you agree that it's much easier to look at than a crowded supermarket parking lot?
As you turn into the driveway of the property, there is a sense of calmness and serenity as you drive past the free-roaming animals that are living the way nature intended them to.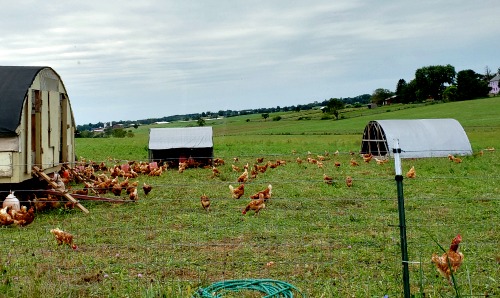 Lima Family Farms sits on approximately 360 acres on Amwell Road in Hillsborough, New Jersey. It's a farm with a mission to feed the community with high-quality sustain-ably raised food. They pride themselves on the humane treatment of livestock and land, and it shows.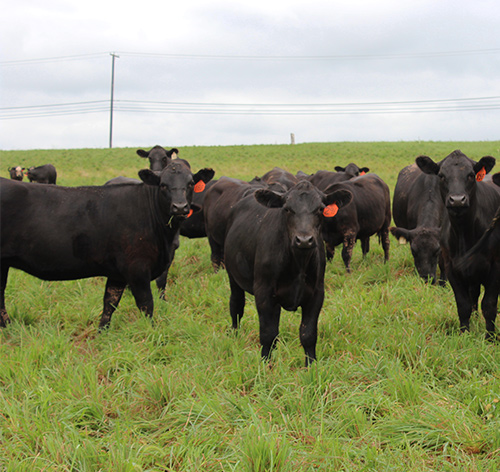 Lima Family Farms follows organic practices to grow and raise their food. Their crops are grown without the use of any synthetic pesticides or fungicides. Their animals are not given hormones and are pasture raised and rotated on a regular basis.
LIMA FAMILY FARMS TOUR
Lima offers walking tours to anyone that's interested in seeing the farm and learning about how natural food is raised. I recently had a tour of the farm, and the one thing surprised me was how calm and friendly all of the animals are. Here are the highlights of my tour.
Mother Pigs
The mother pigs live near but not with the young pigs. They spend their day wallowing in the mud and eating.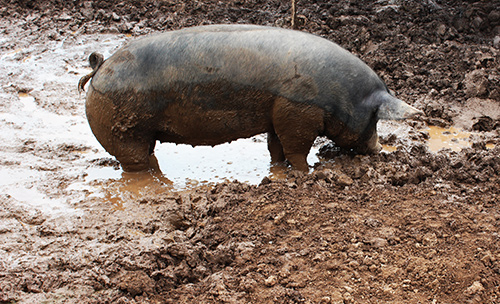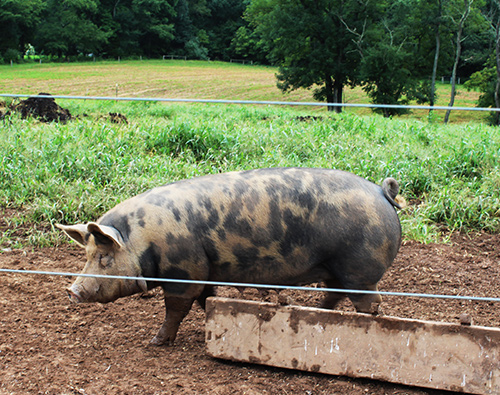 Young Pigs
Younger pigs live in a wooded area on the farm, once they saw us coming, they came up to greet us.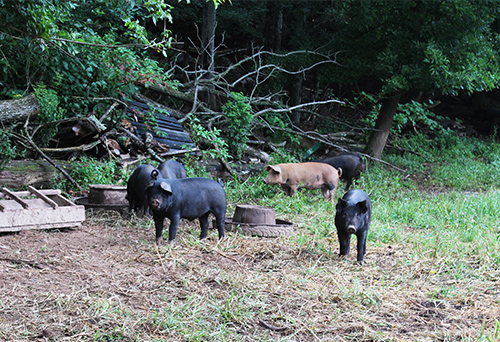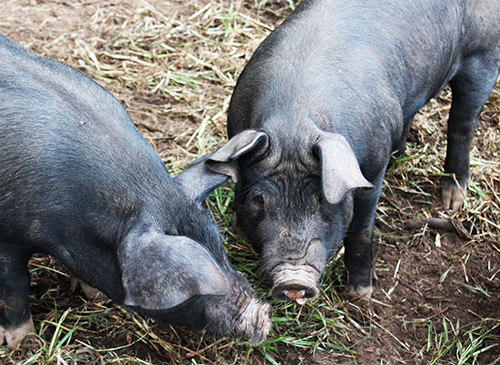 Baby Poultry - Brooder House
Baby chickens and turkeys are fed and housed in the brooder house until they are old enough to live in the pasture.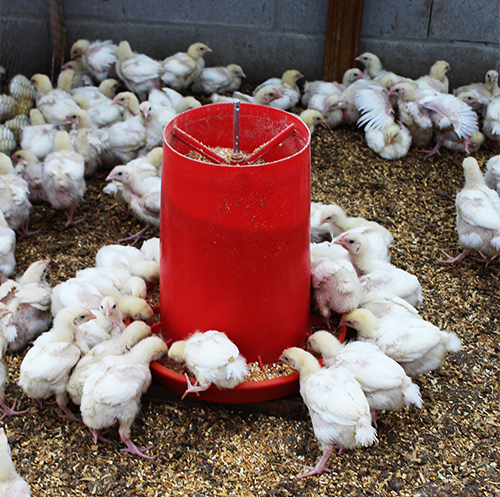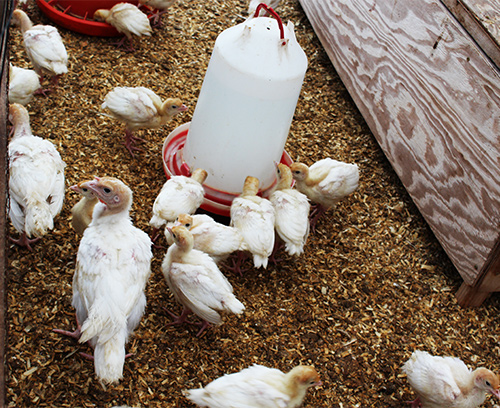 Pastured Poultry
We had to stop to pet the playful watch dog before seeing the mature poultry in the pasture. She protects the chickens and turkeys from predators.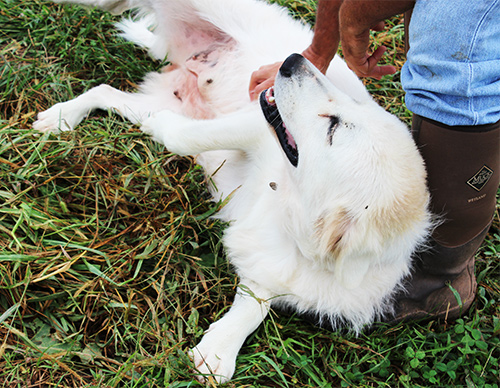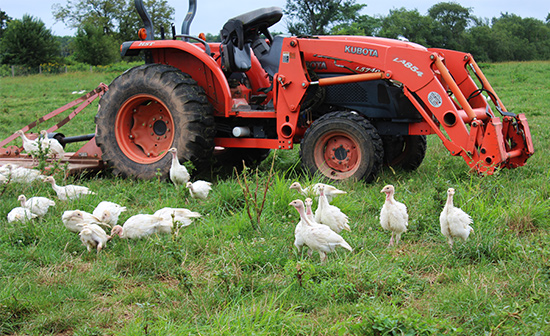 The Sheep
The sheep were happy to see us and were not afraid to get close to us.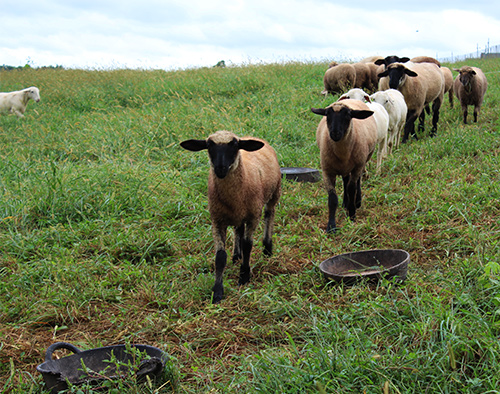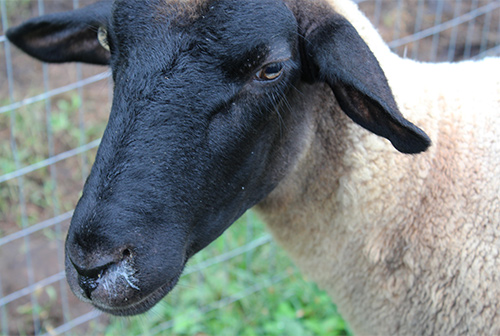 The Cows
Mother cows and their babies live separately from the grazing cows.The babies live with their mothers for about 8 months until they are weaned.
Once they are on their own, the cows are tagged so that they can be traced back to their mother. They stay on the farm until they are about 18 months old enjoying a diet of grass.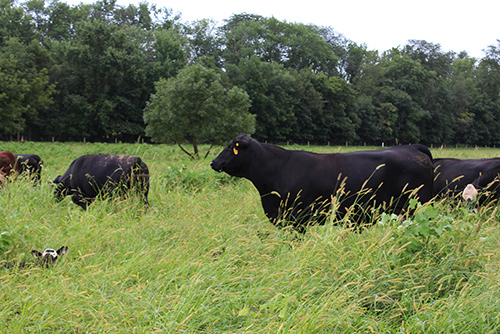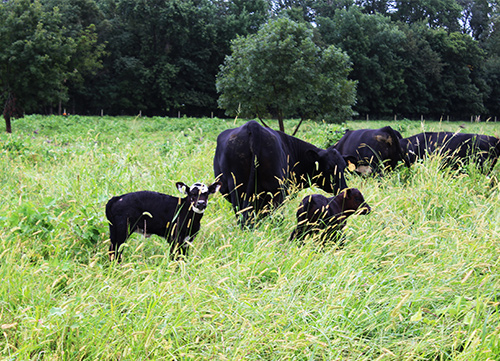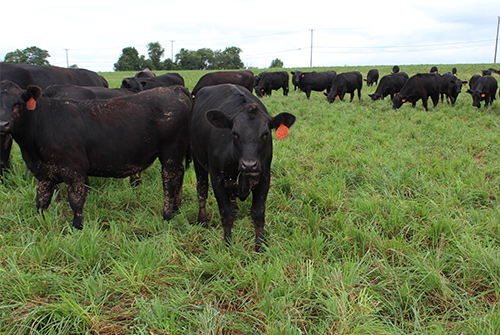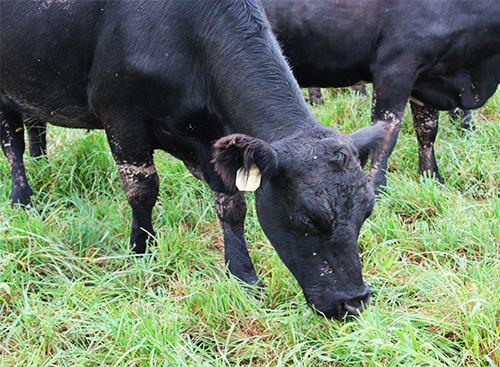 Green Houses
Lima Family Farms also grows fresh produce. They have a few hoop green houses on the property which is where they start their greens, and grow their tomatoes.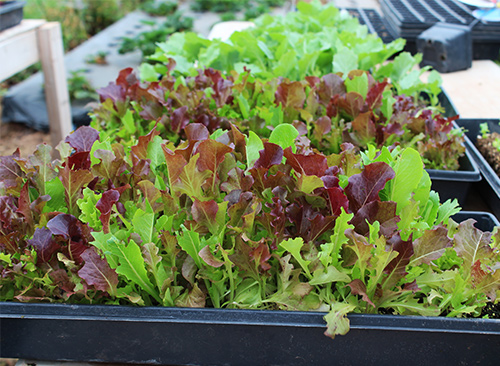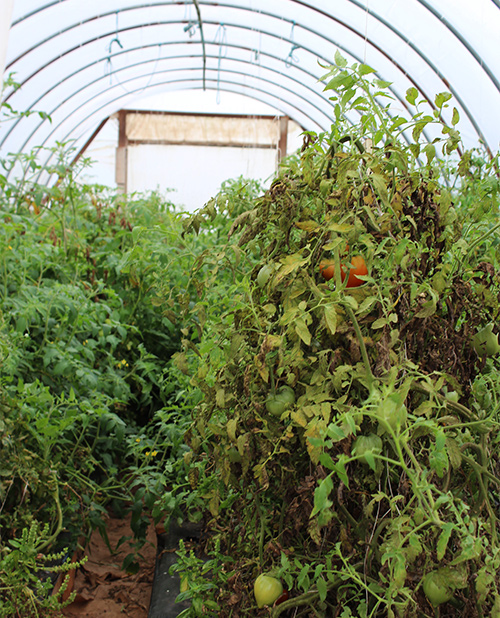 The Market At Lima Family Farms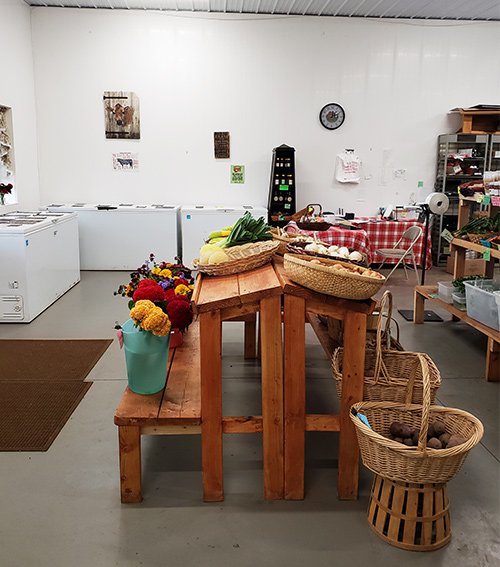 The Farm market is open to the public three days a week. You can purchase fresh vegetables, fruits, flowers, farm fresh eggs, chicken, and a variety of meats. They have a nice selection of uncured versions of typically cured meats such as ham, kielbasa, liverwurst, bacon, Canadian bacon and one of my favorites, pork roll.
I picked some up some pork roll, ground beef, fresh tomatoes, and lettuce so that I could make my favorites, a Jersey burger. If you aren't from New Jersey you might be wondering what pork roll is. It's a type of sausage that was born in New Jersey.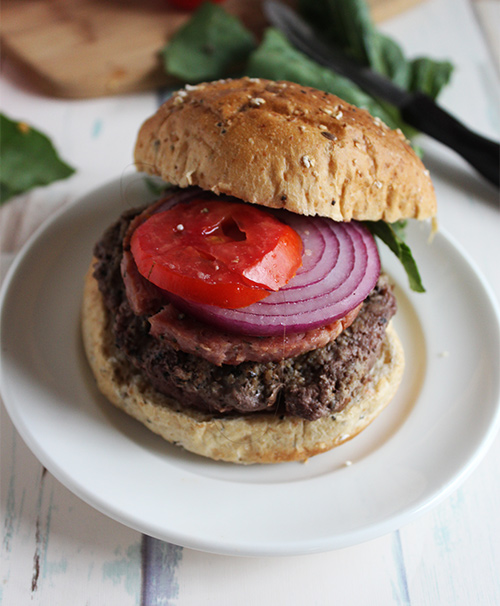 Lima Family Farms In A Nutshell:
Lima Family Farms is Located at: 826 Amwell Road, Hillsborough NJ
Farm Market Hours: Friday 1 to 6 pm, Saturday and Sunday 10 am to 4 pm, you can also find them at the Princeton Farmer's Market on Thursday's from Mid-May through Mid-November.
Products Offered: Vegetables, fruits, flowers, grass-fed and finished beef, pasture raised pork, lamb and chickens
Other Places You Can Find Lima Family Farms: Princeton Farmer's Market, Thursday's 10:00 am to 3 pm Mid-May through Mid-November.
CSA: Yes, Market Style
Growing Practices: Organic standards, pasture raised
Website: https://www.limafamilyfarms.com