Supporting local business is something that we love to do especially this time of the year. Once the weather starts warming up, you can find us out exploring local craft breweries, wineries and farms.
This is a sponsored post on behalf of the NewAir Beer Froster, but as alwasy all opinions are mine.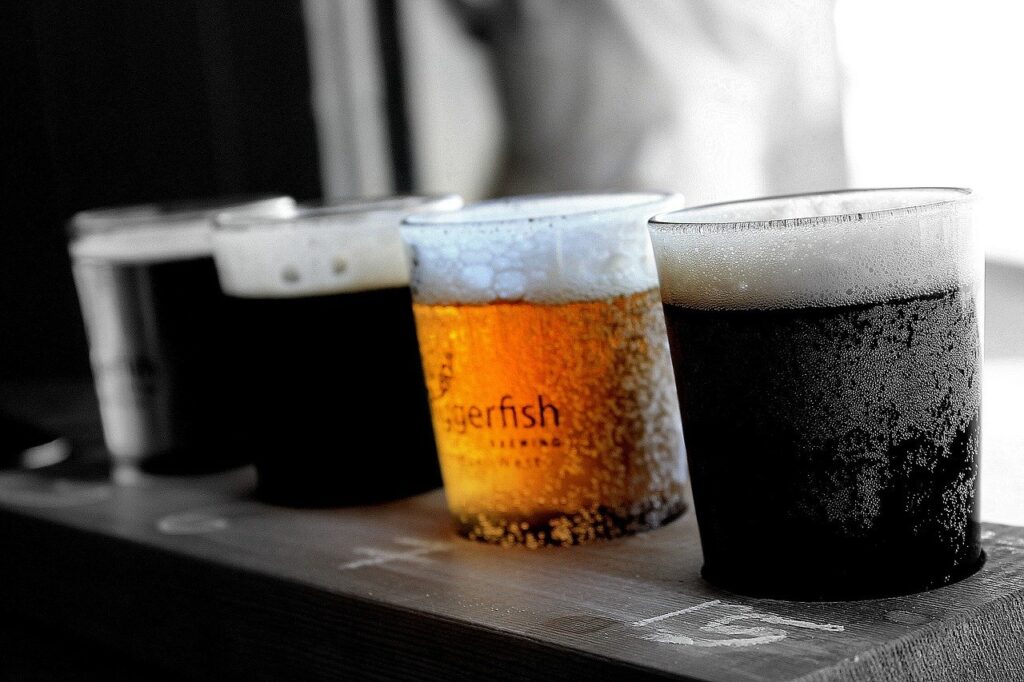 Times have certainly changed in a year! It's not as easy to stop in local craft breweries, pull up a chair and enjoy their latest creations. Now it's a quick stop to pick up what we want and take it home.
Craft Beer At Home
We did find a way to stock up and enjoy craft beer from local breweries while at home; with our NewAir Beef Froster Fridge. It holds up to 125 cans of beer or a slightly less amount of assorted cans, bottles and also wine bottles. We haven't filled it to capacity yet, but we love the idea that we have plenty room to keep beverages cold.
The NewAir Beer Froster Fridge is the perfect size to fit in our three season room. It's a little bit larger than the typical mini fridge. It's sleek looking and we love that glass door and the digital controls on the front. This refrigerator is the perfect solution for us. We can still enjoy supporting and enjoying craft beer at home this summer!
You can check out the specs for the NewAir Beer Froster here.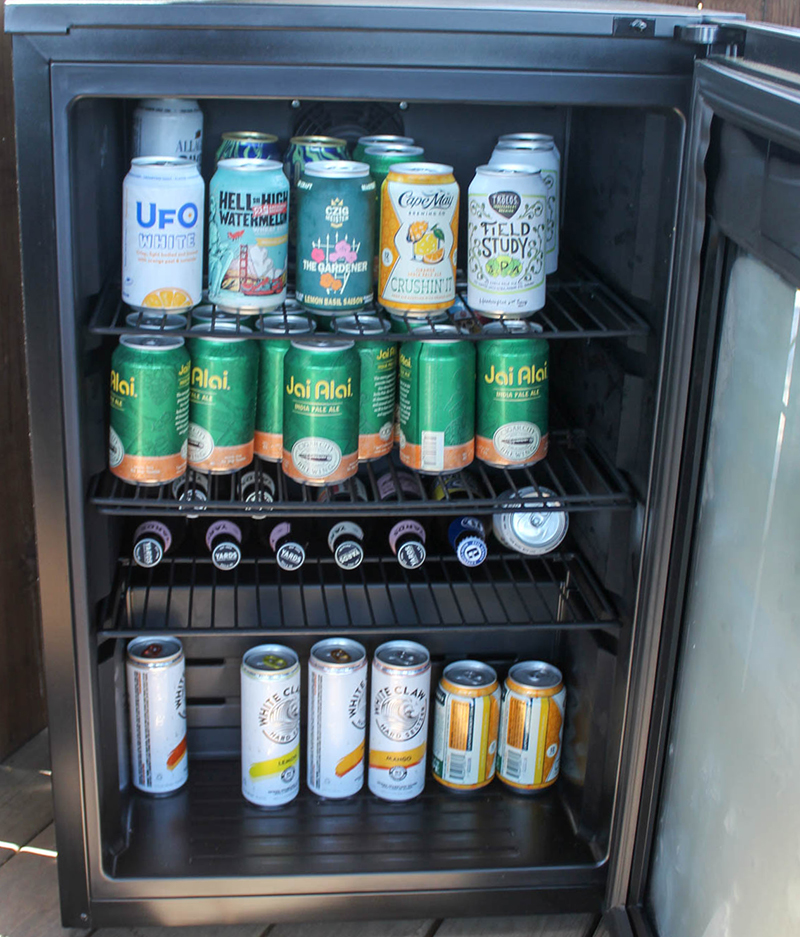 What We Love About The New Air Beer Chiller
Aside from the appearance, the New Air Beer chiller has a couple of cool features that we love:
A turbo mode which chills warm beer in one hour so you don't have to wait around for your beer to get cold.
Party mode which we have not used yet, keeps the compressor on for six hours. This is great for those times when the fridge is frequently being opened.
The heated glass door which keeps the door frost free.
Click here for more details on The NewAir Beer Fridge Froster , it's perfect for your home bar.