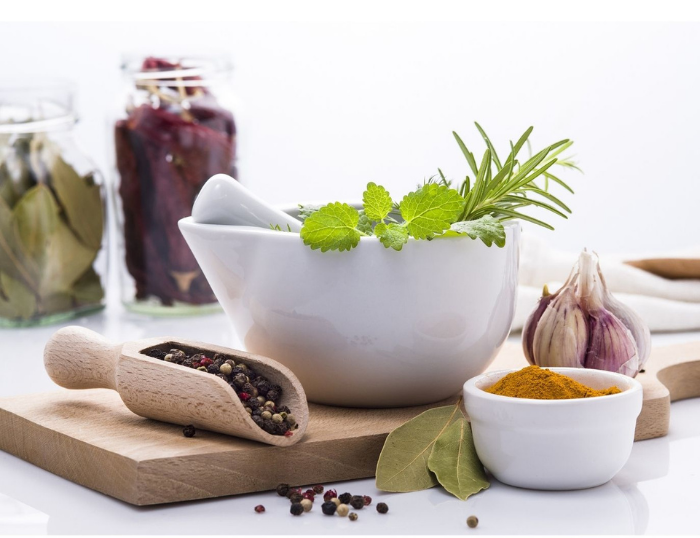 Are you ready to prepare healthy, wholesome dinners for your family without stressing about it?
Let's face it, there is nothing more frustrating after a long day, everyone is hungry and you are clueless about what to make for dinner.
You want to eat better, and you know that preparing your own food is the best way to to do that.
But it can be a challenge every night, wondering what to cook for dinner. You know you should have thought about it earlier, but the day just slipped away.
When you have a system in place, it's a real game-changer. One that will have you organized with a healthy meal plan which will save you time and money!
Hello There! I am Anne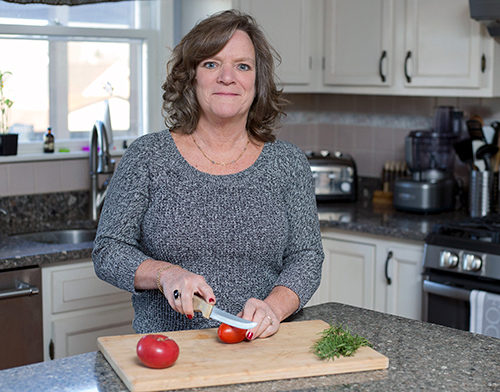 And I want to help you plan to cook healthy wholesome meals easily!
I have been there! It's 5:00 pm, you are tired. You stare into the refrigerator wondering what you can make for dinner that is healthy and easy.
And you don't want takeout again.
I am a home cook, lover of healthy food, a food blogger, wife, mom of two young adults and a dog. I used to rely on processed, packaged foods and takeout more than I should have when I didn't have dinner planned. I thought it was only way to get a quick dinner on the table. That is until I realized it wasn't so healthy.
I changed my eating habits and began to eat healthy wholesome food, and I realized it is just as easy to prepare meals this way too, when you have a system in place.
And now I want to help you to do the same thing.
Imagine having an easy plan for every meal that you are going to cook for the entire week, every week.
You will...
Feel great, and be relaxed because you are prepared.
Save money
Be eating healthy, because you are the cook
Help to reduce food waste - because you will eat all of the food that you buy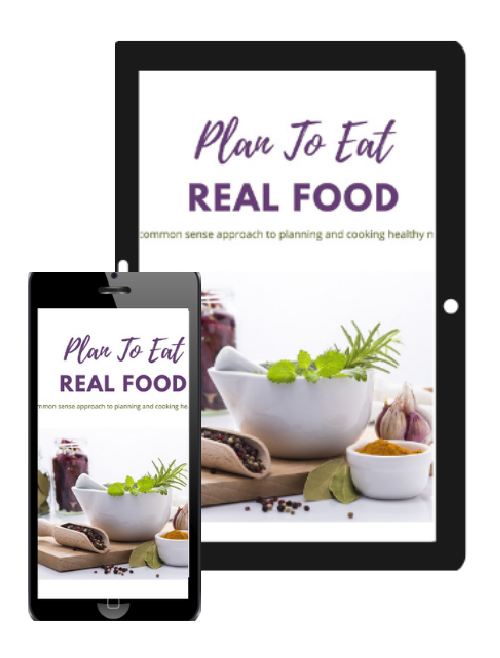 Introducing Plan to Eat Real Food
A meal planning system that will help you to plan and prepare a healthy dinner for you and your family every night.
Plan to Eat Real Food is a meal planning system that will enable you to ...
Organize your kitchen inventory
Organize your recipes so that you can easily locate them
Make monthly and weekly meal plans
Understand what foods are healthy choices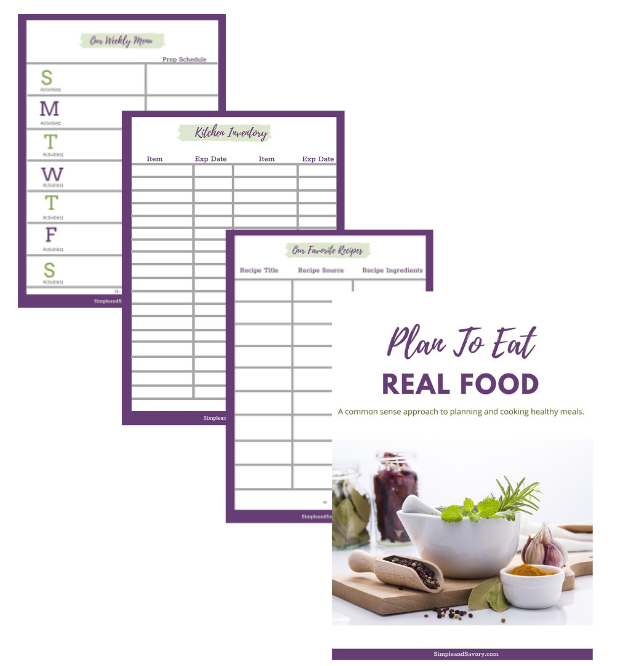 Here is What You will Get
Recipe Organizer Sheets
Kitchen Inventory Tracking Sheet
Meal Planning Sheets
Shopping Lists
Real Food Tips
Easy Vegetable Side Dish Ideas
Meal Matrix to inspire you to make up your own recipes
And more!