Should wine be chilled? The short answer is yes. All wine should be chilled, despite the fact that most of us have followed the rule that red wine is served at room temperature, white and rose should be chilled.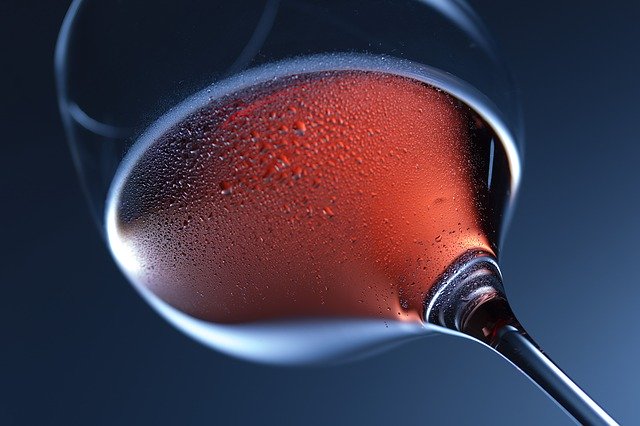 This is a sponsored post on behalf of NewAir. As always all opinions are my own.
I recently and article that suggested red wine should be chilled, not to a chilly 50 degrees as you would with white and rose. Instead, it should be between 65 and 68 degrees.
I've always enjoyed my red wine at room temperature and I am a firm believer that you should enjoy your wine at a temperature that you like, but I may just try my red wine chilled now that I have a wine refrigerator.
In the warmer months rose is my wine of choice because it's light, refreshing, and chilled. I love storing it in my new freestanding 23 bottle compressor wine fridge from NewAir. It's compact and the perfect size.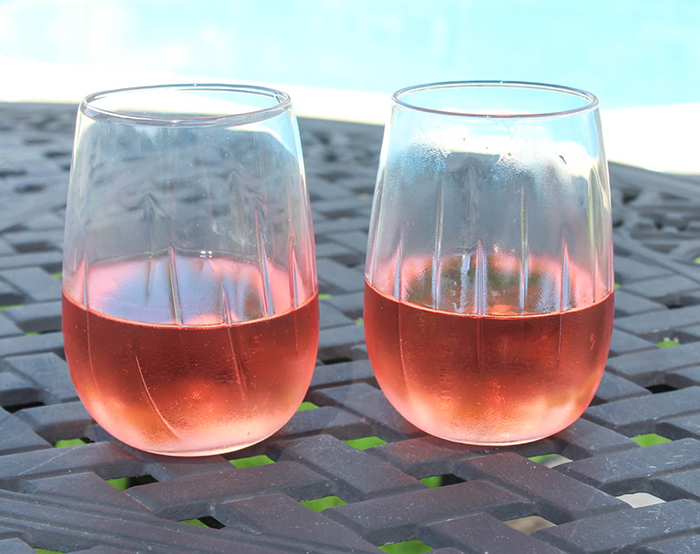 Why a Wine Fridge?
Wine fridges are different than a kitchen refrigerator. Due to their frequent use, it's hard to maintain a constant temperature (which wine likes) in a kitchen refrigerator and they are usually set to a much cooler temperature than the preferred wine temperature.
Wine refrigerators are designed to create the best environment for storing wine to preserve its flavor and aroma. This is done by storing the wine at a constant temperature with the right amount of humidity and low light.
My new wine fridge does all of that. It keeps the wine at a constant temperature, plus it has a double pane glass door to insulate it and protect the wine from light.
The NewAir fridge has a digital touch display that makes it super easy to adjust the temperature. My rose wine has been chilling at 50 all summer! When the weather cools off, I can adjust the temperature and fill it up with red wine.
Even though the fridge holds 23 bottles, if you have an odd-sized bottle or large bottle of wine, you can adjust or remove the shelves to make them fit.
You can check out more details on the NewAir Freestanding 23 Bottle Wine Fridge Here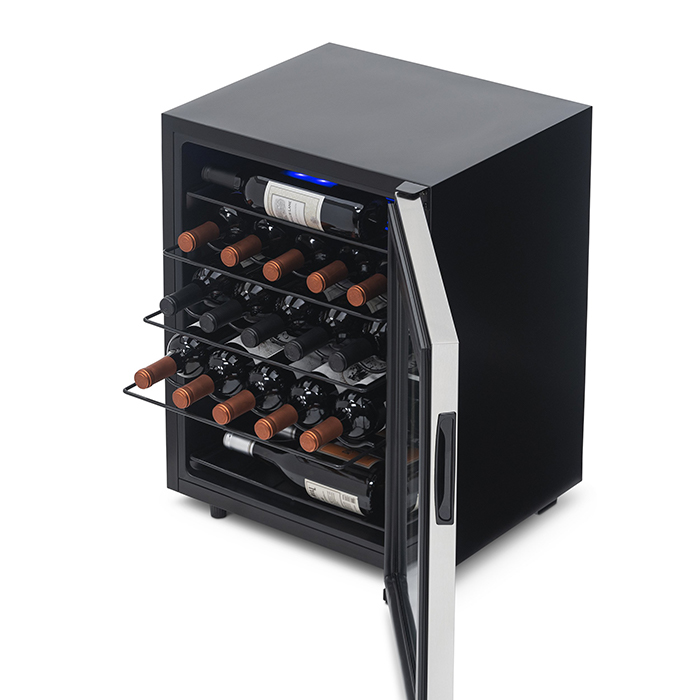 Pair Your Wine With...
When you have wine you have to have food! Here are some of my favorite wine pairings to enjoy with a glass of chilled rose.