I have been spending a lot of time over the past few months improving my content and traffic. You may have noticed some changes, but it is a been a slow and gradual process. I have been testing and updating several old recipes with a long list to go, plus a list of new recipes and traffic secrets.
This is a sponsored post on behalf of Traffic Secrets: The Underground Playbook for Filling your Websites and Funnels with your Dream Customers. As always all opinions are my own.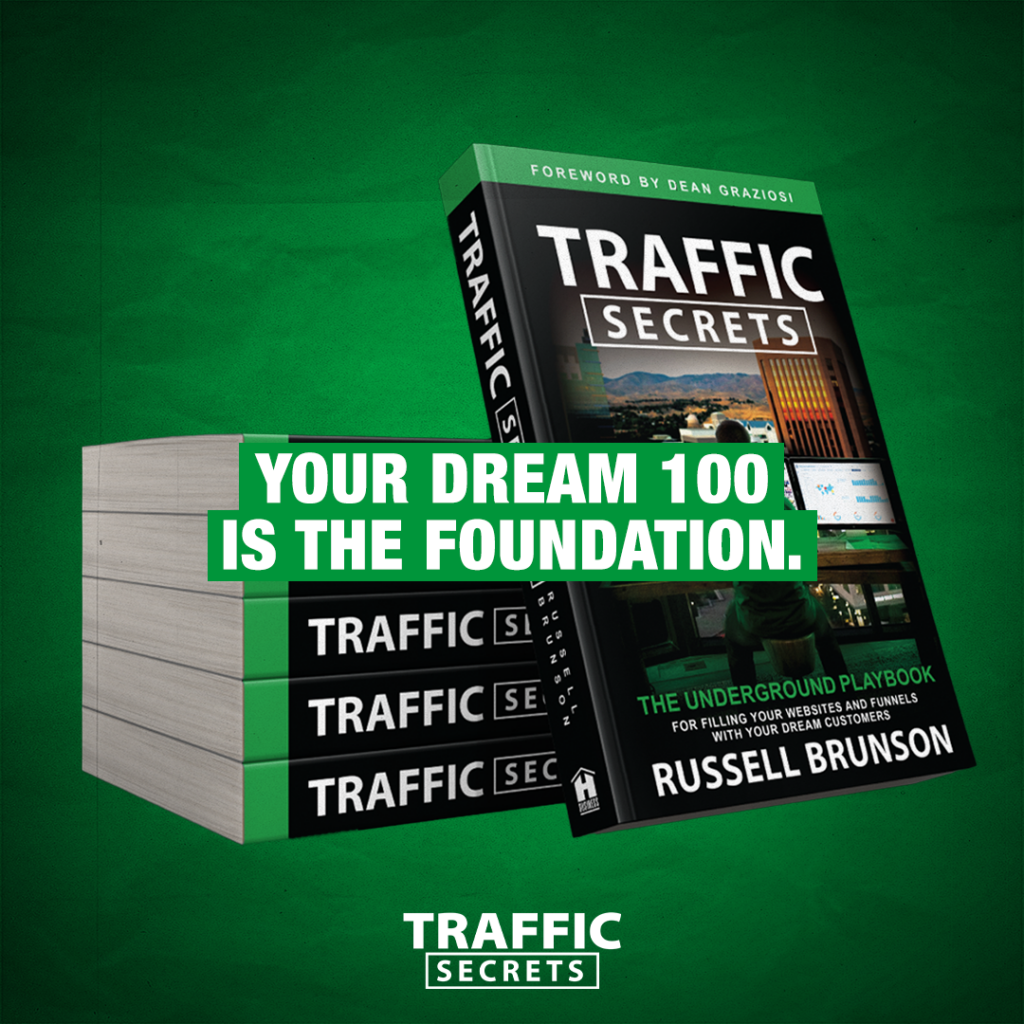 Shortly after I began focusing on improving my blog, I was introduced to a new book, Traffic Secrets: The Underground Playbook for Filling your Websites and Funnels with Your Dream Customers by Russell Brunson. This book has made me realize that there is a lot more to increasing traffic than just improving content. It's about being in the right place as well. There are soooo many places that you can be online (facebook groups, forums, YouTube, blogs, etc) and that is my main focus right now, thanks to Traffic Secrets and a challenge.
A 30 Day Challenge
Last Tuesday I started a 30 day challenge with several bloggers using Traffic Secrets to increase our site's traffic using the techniquies taught in the book. I am in the beginning stages of the challenge, and the first concept is a fundamental one; focus on your dream customer, not your product. Here is a snippet from the first section of the book that made me start to think…
"If you want customers (traffic) to come into your funnels, then you have to be able to find them online. And if you want to find them online, then you have to start to understand them at a much deeper level."
He goes on to say, "The first step in this process is to become obsessed with your dream customer. Companies that become obsessed with their products will eventually fail. . . being obsessed with your customer means understandng them just as well, if not better, than they understand themselves."
This concept makes so much sense, and it sounds so simple, but not something everyone thinks about. I know I didn't until I started reading the book.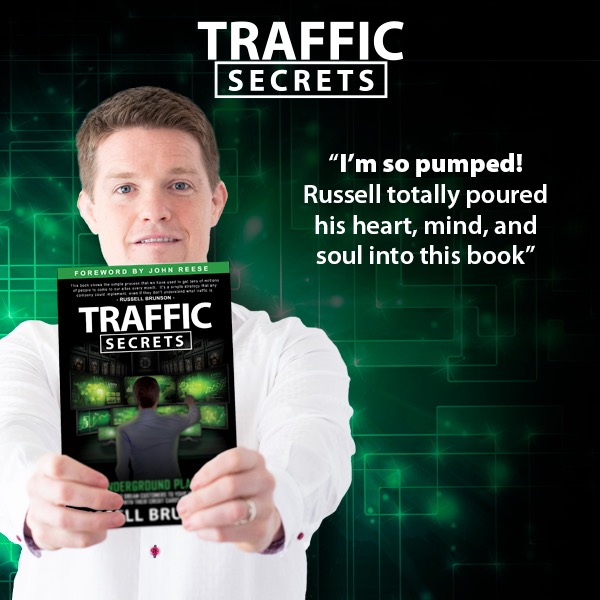 Classic and Foundational Advice
I don't usually turn to books for information and advice about improving my blog and increasing my traffic because technology is constantly changing, but this book covers classic and foundational direct marketing techniques that will never change and can be used in any business.
I am only one quarter of the way into Traffic Secrets: The Underground Playbook for Filling Your Websites and Funnels with Your Dream Customers and excited to go through this challenge. I've already had a few "ah ha" moments, and I'm sure there will be more.
Follow my Progress
Every day for the next 3 weeks, I will be posting about my challenge progress on Twitter @simpleandsavory as I get to know my dream customers and where they hang out while I grow my blog traffic. So again, follow along on Twitter @simpleandsavory.