Favorite Kitchen Products
Here are the tools that I use most often in my kitchen along with links to the products that I actually own. Since each one of these items is used regularly, I can personally say that they all make cooking much easier and I hope they will help you too!
Feel free to contact me if you have any questions about any of these products.
As an Amazon Associate, I earn from qualifying purchases. Click here to read my policy and more about affiliate links.
---
Cookware
High-quality cookware can be pricey, but it will last forever. You don't need one in every size, start with one or two that fit your cooking needs and build from there.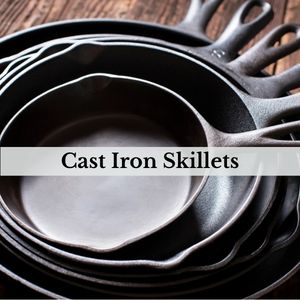 Lodge cast iron skillets are perfect for searing meat and so much more!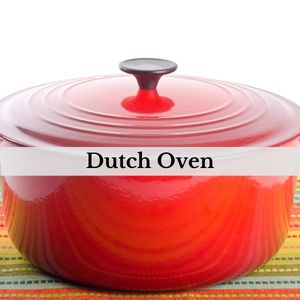 A Lodge Dutch oven is great for chili, stews, soups, and pot roasts.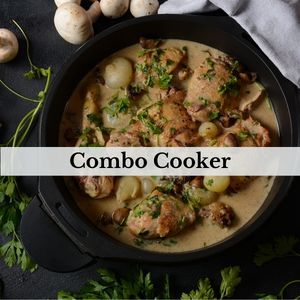 A cast-iron combo cooker is smaller than a dutch oven and versatile!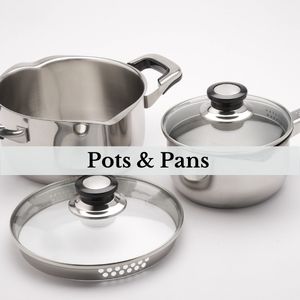 360 stainless steel pots & pans are so durable and cook your food perfectly.
Small Appliances
There are so many small appliances that can make your life easier in the kitchen. These are my favorites.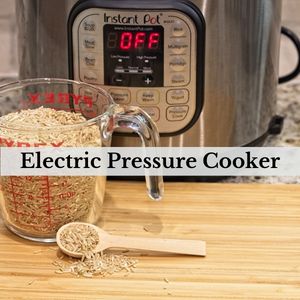 Instant Pot electric pressure cookers are perfect for soup, chili, and rice.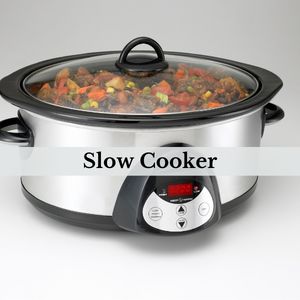 My Hamilton Beach slow cooker is used all of the time even in the summer.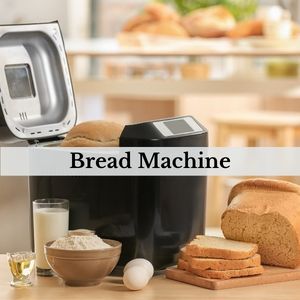 A bread machine is almost fool-proof for making perfect dough.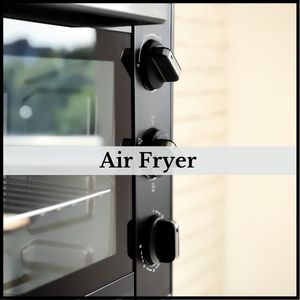 Instant Brands Air Fryer oven toasts, dehydrates bakes, and much more!
Food Processors, Blenders & Mixers
Food Processors, blenders, and mixers make preparing food easy! They aren't all necessary to have. Depending on what you cook, a mini food processor and an immersion blender might be all that you need.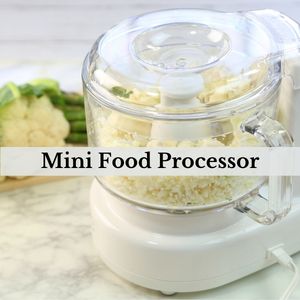 Mini food processors save time preparing food -they are easy to clean!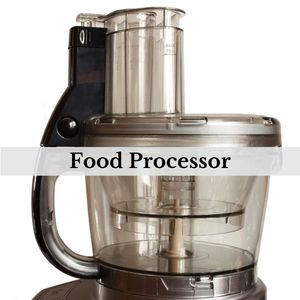 Full-size food processors are versatile -shred, puree, grate, slice & knead dough.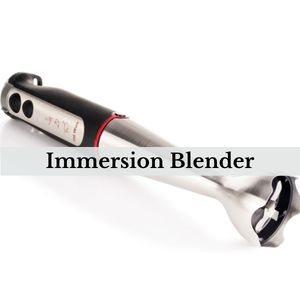 Immersion blenders make pureeing & smoothies so easy!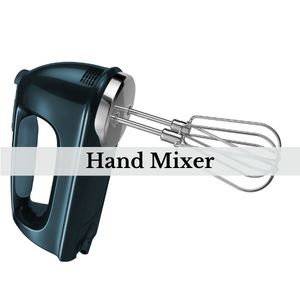 If you don't do a lot of baking, a hand mixer is all you need!
Miscellaneous Gadgets
If you cook most of your meals, these are a few miscellaneous kitchen must-have items.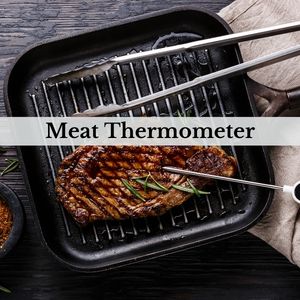 This Thermapen MK4 is a quick, accurate, and easy-to-use meat thermometer!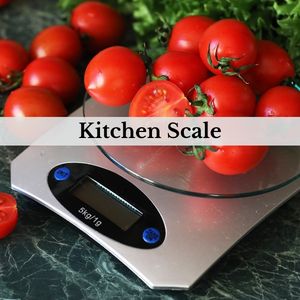 A kitchen scale is a must-have in the kitchen!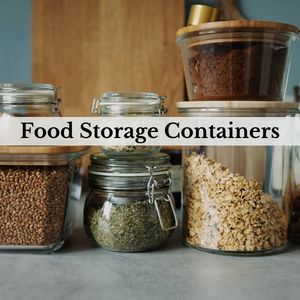 Reusable food storage containers are a must for keeping leftovers fresh.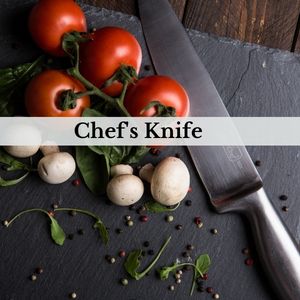 Every kitchen needs a good quality all-purpose knife to chop, mince, slice, and dice.