Get ready to cook something delicious and healthy at home with simple classic recipes that are made with real food ingredients.
Here's What's New
Check out the latest recipes that are fresh from the kitchen, plus old favorites that have been updated.
10 Ingredients or Fewer Recipes
Simplify your cooking routine with 10 ingredients or less recipes.
See more 10 ingredients or fewer recipes→
Looking for something specific?
You can search for it here...
Or search by course...
Favorites
Don't miss these reader favorites on Simple and Savory!
See more favorites recipes→
Grilling Recipes
From burgers to chicken and vegetables, this collection of grilling recipes has something for everyone! Get ready to grill with these easy to follow recipes.
See more Grilling Recipes→
Appetizer & Snack Recipes
Tasty, healthy appetizers are easy to make with wholesome ingredients.
See more appetizer & snack recipes →
Instant Pot Recipes
An Instant Pot is a great way to get healthy meals that everyone will love on the table fast.
See more instant pot recipes→
Air Fryer Recipes
Air fryers are convenient and a healthy way to enjoy fried food.
See more air fryer recipes →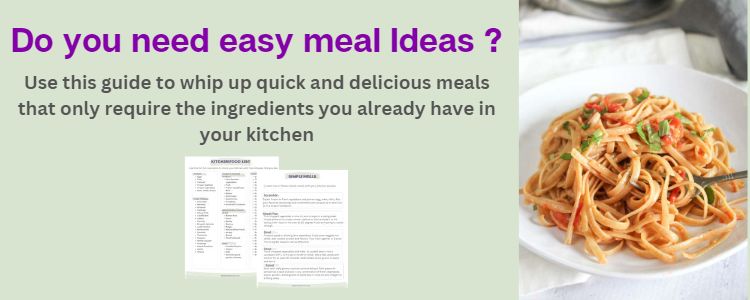 Healthier Sweets
Sweet recipes that are made with less sugar and wholesome ingredients.
See more healthy sweets recipes→
Plant-Based Recipes
Plant-based recipes that are packed with flavor!
See more plant-based recipes →