The holidays might be a little bit different this year. If you are looking to stay away from the malls, here are some unique gift ideas for the food and drink lovers in your life. Many of them offer gift cards, so you won't even have to worry about shipping delays!
This post contains affiliate links which means if you click on a link and make a purchase I make a small commission at no extra cost to you.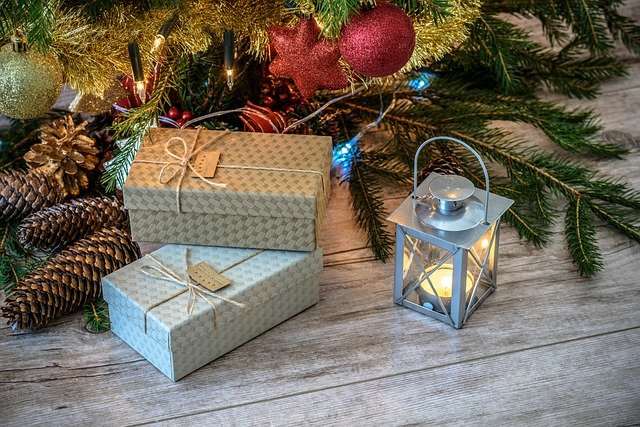 Everything
CrateJoy.com - If you love subscription boxes, then you have to check out CrateJoy. It has a huge selection of subscription boxes for everyone! You will find gifts for pets, kids, family, food and drink, crafting, books, and more.
The Snacks

Nuts.com - Not only is this a great source to buy nuts and baking supplies in bulk, but you can also buy gift baskets, gift trays, gift boxes and so much more. Check out their site for their current special offers.
Naturebox - Has all kinds of healthy snacks to choose from such as nuts, dried fruit, popcorn, wellness snacks, and protein bars. You can order once or sign up as a member and receive a discount!
Carnivore Club - This is for the charcuterie lovers in your life. Join the club and receive a snack box each month that is filled with artisanal meat snacks. They also offer gift cards and gift boxes.
The Grill

Grill Masters Club - For the bbq and grillers in your life. Each monthly box contains a box of rubs, sauces, and marinades. Sign up for a monthly, three month, six months or a year subscription.
BBQ Guys - BBQ Guys has everything you need for grilling; grill accessories, portable grills, thermometers, spice rubs, and sauces, wood chips, smokers, steak knives, and gift cards.
The Drinks

Craft Beer Club - This is a craft beer of the month club that lets you choose the number of shipments and the frequency. Each shipment will contain 12 hand-picked beers from microbreweries throughout the US.
Wine Awesomeness - A wine club that curates wine from around the world, and they offer a variety of membership options. You can also purchase gift cards or purchase by the bottle.
90+ Cellars Wine - Offers a wine club that ships seasonal wines quarterly, with many options as to the types of wine.
Peet's Coffee - You will find something for coffee lovers on Peet's Coffee. They have everything from coffee gift sets, holiday treats gift sets as well as coffee cups and mugs.
The Food
Sun Basket Is a meal kit service that offers high-quality and organic ingredients with personalized meal plans. This is a fun idea for someone who wants to learn to cook or just something different! Gift cards are the best option for this.
Hello Fresh Is also a meal kit service similar to Sun Basket. Hello Fresh has more options and the food is not organic. You can personalize your meal plan. Gift cards are the best option for this too.
Raddish Kids - Is a cooking club for kids. Each month a themed box is sent out with three recipe guides, culinary skills cards, a kitchen tool, and digital resources. It's a great way to get kids involved in cooking while spending time with the family. They offer one month, three months, six months, or 12-month subscriptions. This is a fun idea for grandparents too!