Snickerdoodle hummus is a sweet hummus that's perfect for dipping fruit.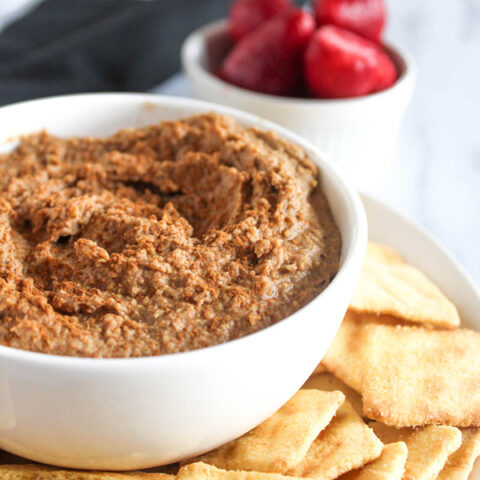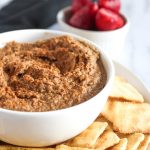 Snickerdoodle hummus has all of the flavors of a classic snickerdoodle cookie with a healthier twist. It is full of creaminess from chickpeas and almond butter and flavored with cinnamon and maple syrup. This dessert hummus is a great way to satisfy your sweet tooth.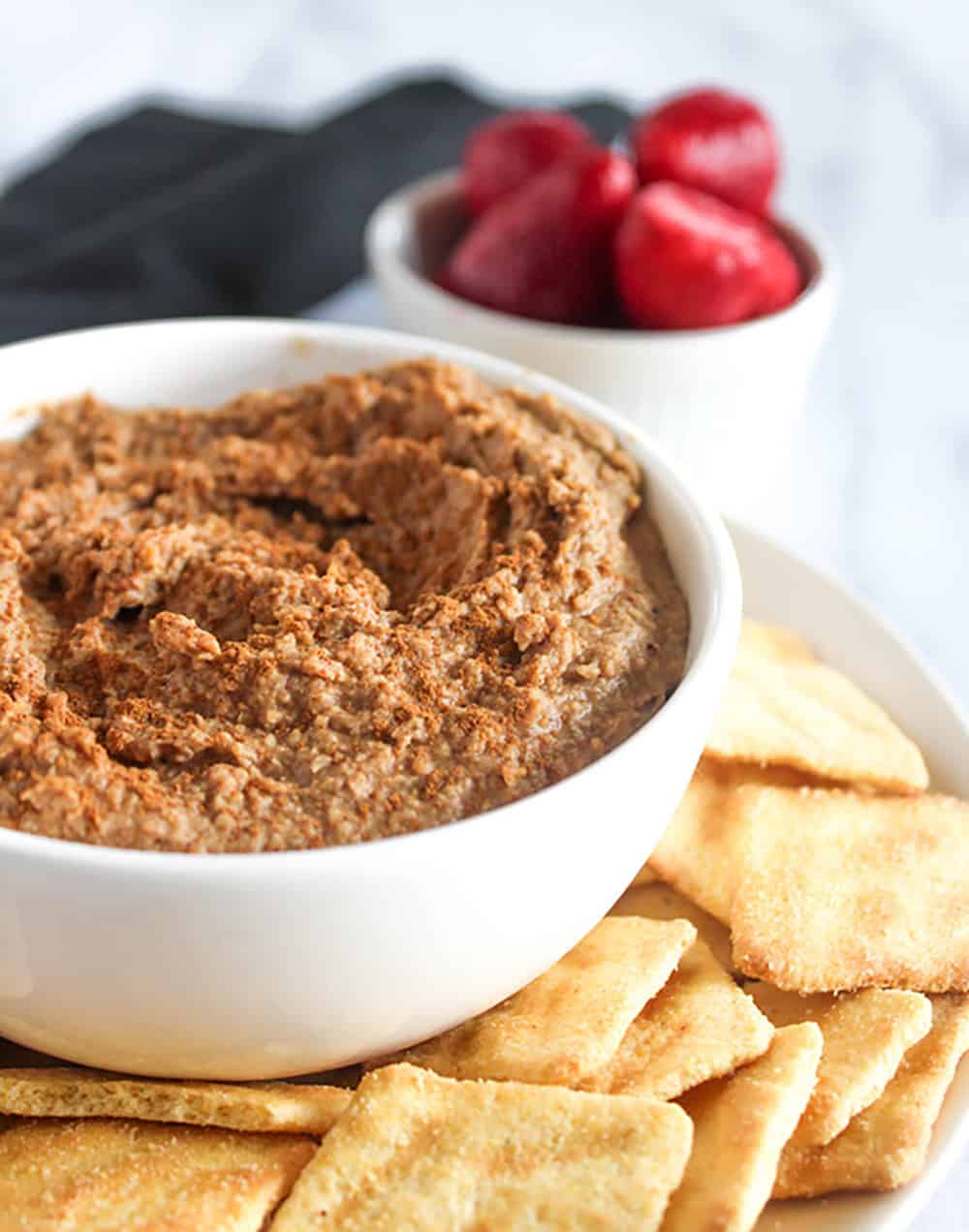 Dessert hummus is a sweet variation of the traditional savory hummus made with chickpeas and tahini. It is typically made by blending chickpeas with sweet ingredients such as nut butter, maple syrup, vanilla extract, and a variety of flavor combinations.
If you like dessert hummus, give this pumpkin pie hummus a try!
Snickerdoodle hummus is a sweet hummus that can be enjoyed with fruit, crackers, or as a spread. It's a healthier alternative for dessert since it's made with wholesome ingredients and is a good source of protein and fiber.
Why you will 🤍 this recipe
It's a healthy dessert made with wholesome ingredients, so it's perfect for healthy snacking.
It's easy to make and easy to store!
Jump to: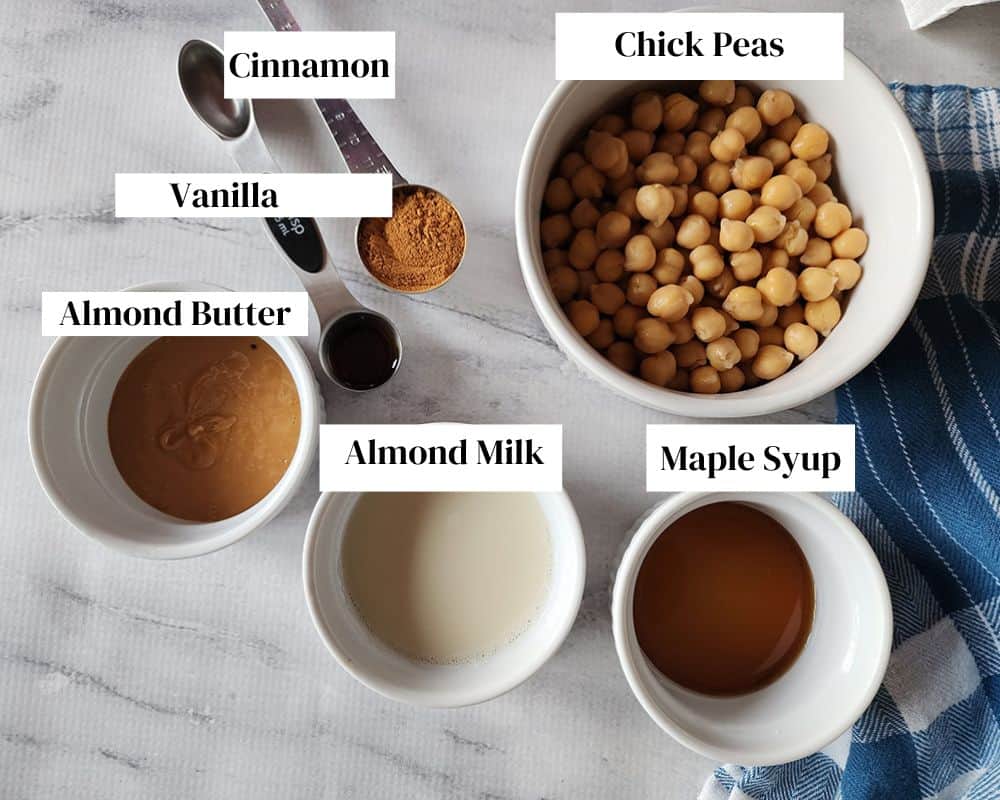 Here is what you will need
This is an overview of the ingredients and steps to make this recipe; scroll down for a printable recipe card with exact measurements and detailed instructions.
As an Amazon Associate, I earn from qualifying purchases.
🛒Ingredients
Caannde or cooked chickpeas or garbanzo beans
Ground cinnamon
Vanilla
Almond butter
Maple syrup
Plant-based milk such as almond milk or oat milk
🥄Equipment
How to make this snickerdoodle hummus recipe
The complete list of ingredients to make this flatbread pizza is above. Below are notes about some of the ingredients, along with ideas for substitutes.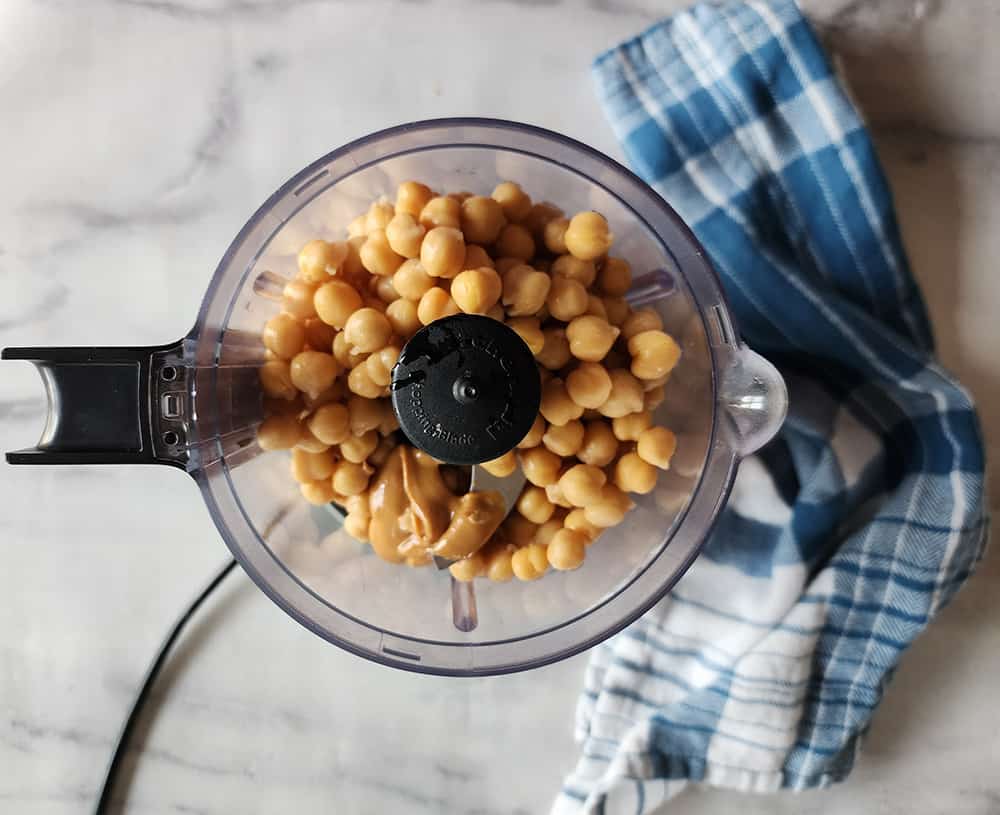 Step 1.
Place all of the ingredients except for the milk into a food processor bowl.
Step 2.
Blend while gradually adding the milk until the hummus is creamy.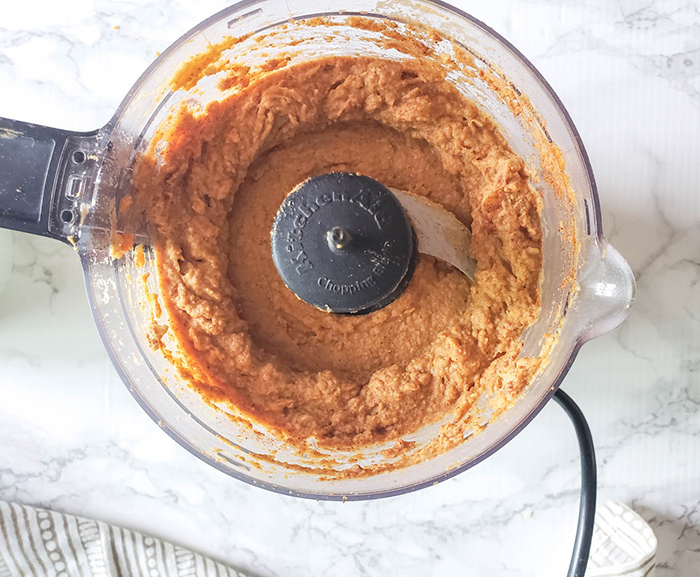 Ingredient notes and substitutions
The complete list of ingredients to make this snickerdoodle dessert hummus recipe is above. Below are notes about some of the ingredients, along with ideas for substitutes.
Almond butter - Traditional hummus is usually made with tahini which has a strong taste for sweet hummus. If you don't have almond butter, cashew butter or sun butter are good options. I don't recommend peanut butter because the peanut flavor is strong.
Maple Syrup - Look for real maple syrup and not pancake syrup which is made with corn syrup. You can also use an equal amount of honey or brown rice syrup.
Almond milk - This compliments the almond butter and can be substituted with cashew milk, coconut milk, or oat milk.
How to store snickerdoodle hummus
Leftover snickerdoodle hummus will last in the refrigerator in an airtight container for 3 to 4 days.
What to serve with dessert hummus
Sweet hummus tastes great as a sweet dip for fruit such as berries, pear, and apple slices. It also tastes great with crackers such as vanilla wafers, sweet pita chips, or graham crackers.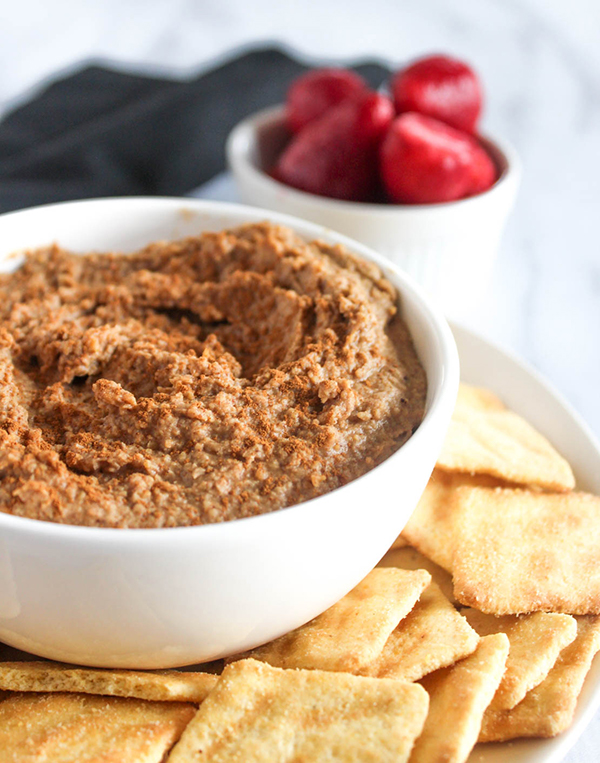 GET YOUR FREE GUIDE!
Whip up quick and delicious meals with the ingredients you have in your kitchen!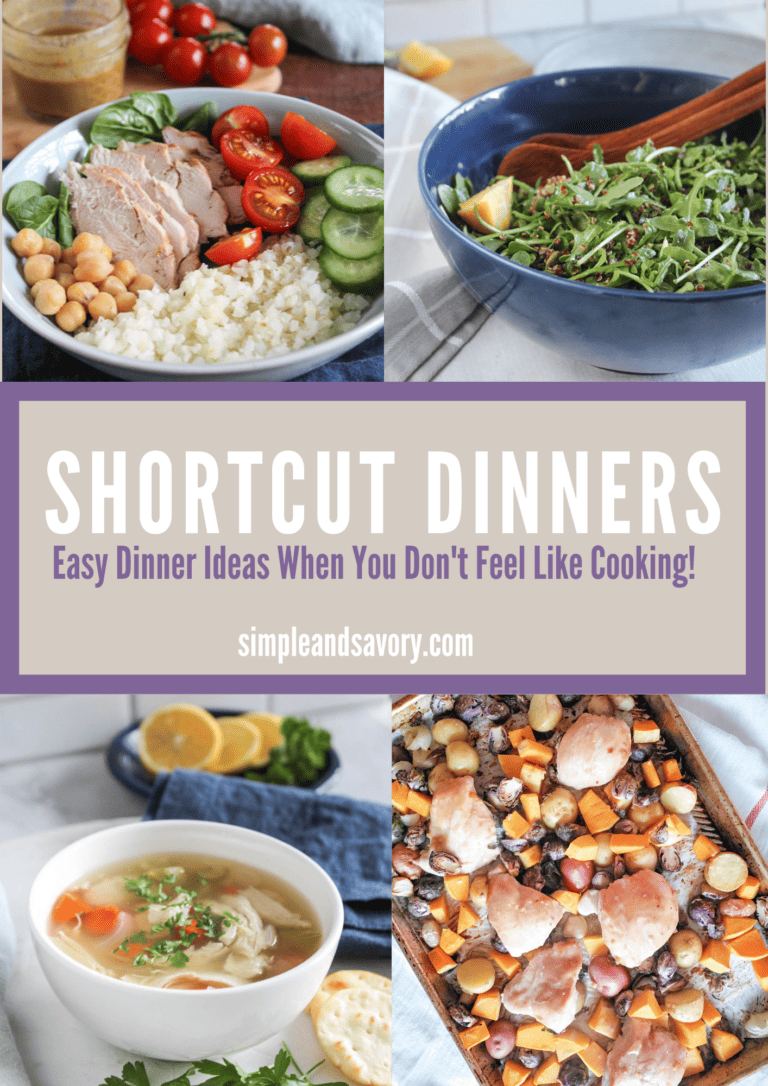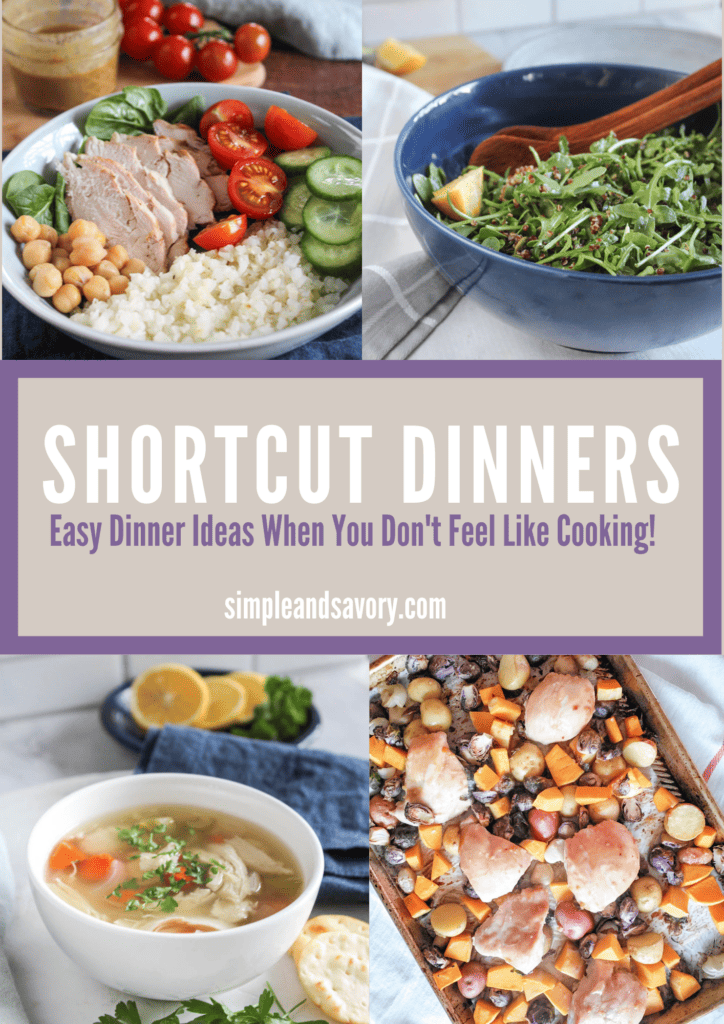 Recipe variations
Add chocolate - stir in ¼ to ½ cup of chocolate mini dark chocolate chips.
Pumpkin snickerdoodle hummus - stir in ¼ to ½ cup to taste of pupkin puree before adding the milk.
Snickerdoodle chocolate hummus - stir in a tablespoon or two of cocoa powder and a little more syrup to taste for a chocolate treat
💡Tips
Adjust the consistency of your hummus by adding more milk if it's too thick. If it's to thin, add more chickpeas or almond butter.
If you have time, boil the canned chickpeas before adding them to the food processor for about 15 minutes for an extra creamy hummus.
Can you freeze hummus?
You can freeze hummus for up to three months in a freezer-safe container. Thaw out hummus in the refrigerator overnight. Please note that the flavor and texture may be compromised.
You might also like these hummus recipes
Do you like this recipe?
Please comment and give it a ⭐⭐⭐⭐⭐ rating below!
📖 Recipe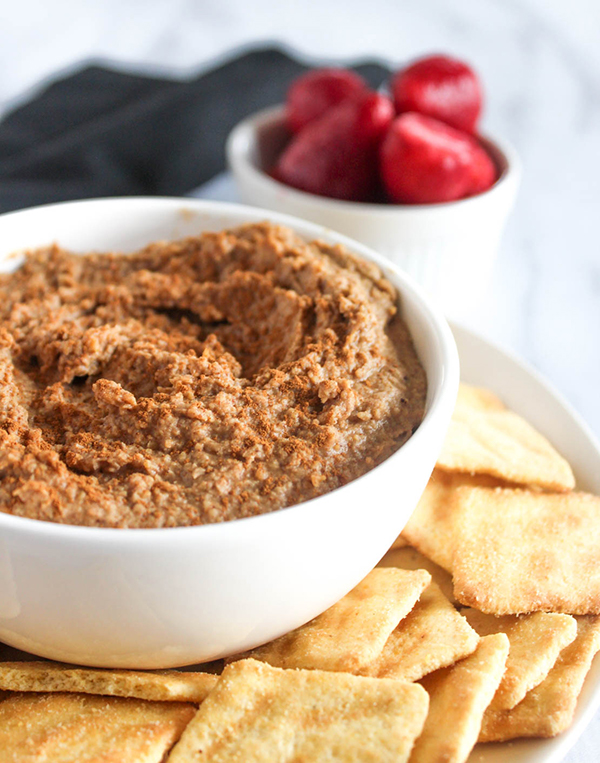 Click on serving size to scale this recipe
Instructions
Place all ingredients except for the almond milk into a food processor or a high speed blender and combine until it forms a thick paste

Gradually add the almond milk until it reaches desired consistency

Garnish with a splash of cinnamon
Nutrition
Serving:
3
Tablespoons
|
Calories:
96
kcal
|
Carbohydrates:
8
g
|
Protein:
2
g
|
Fat:
6
g
|
Saturated Fat:
1
g
|
Polyunsaturated Fat:
2
g
|
Monounsaturated Fat:
3
g
|
Trans Fat:
0.03
g
|
Cholesterol:
0.01
mg
|
Sodium:
36
mg
|
Potassium:
94
mg
|
Fiber:
1
g
|
Sugar:
5
g
|
Vitamin A:
0.1
IU
|
Calcium:
56
mg
|
Iron:
0.4
mg
Nutrition information provided is an estimate and can vary based on cooking methods and ingredients used
Check out my list of products and tools that I use all of the time in the kitchen!
Sign Up for Easy Recipes Straight in Your In-Box!