Cashew cheese is a creamy, delicious vegan cheese that's full of healthy fats and protein.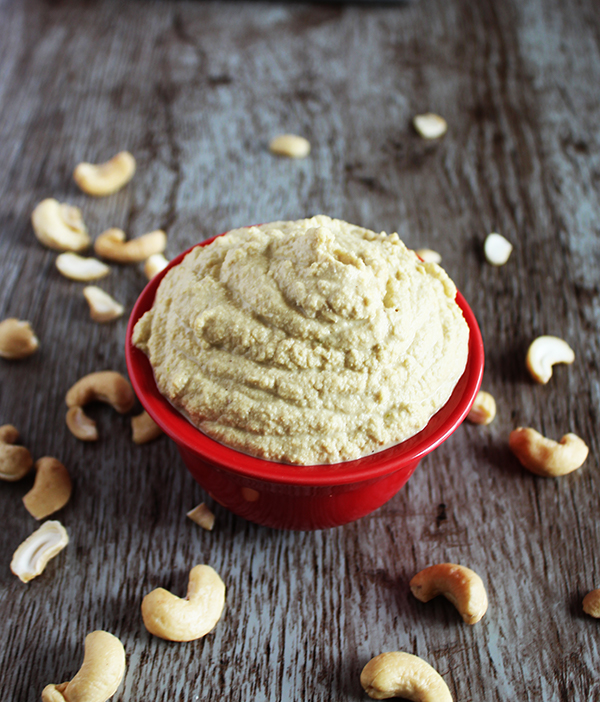 I am not vegan, I'm just a lover of real food. And this cashew cheese is real food. When I first mentioned it to my family, I got some funny looks but that didn't last long. Now they love it!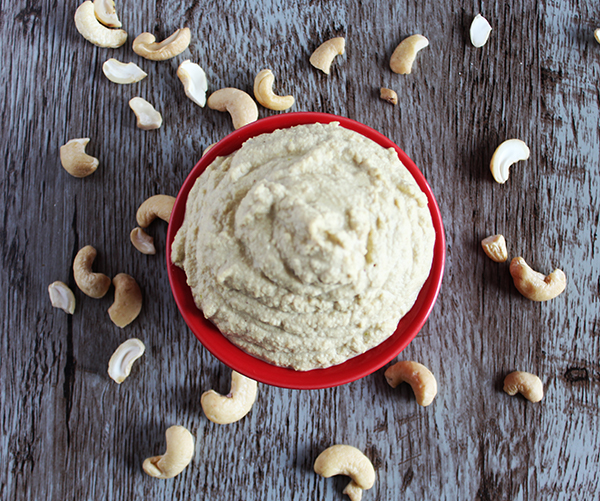 This recipe is a basic one that can be easily modified. Add more water, it will be thinner and cream sauce-like. Add less water and it will become similar to the texture of ricotta cheese. Even less water will yield a crumbly texture so that you can add it to salads. You can also change up the texture by adding tapioca flour, which is what I add to my vegan queso dip to give it a stretchy texture.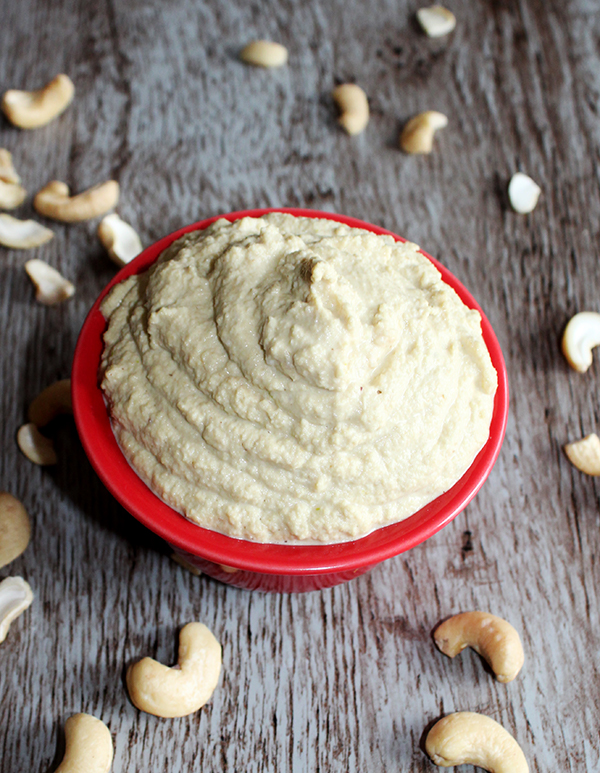 Once the cheese is made, there are so many ways to use it, here are some of our favorites:
in place of ricotta
cream sauces for pasta and vegetables
dips
salad dressings
add turmeric for a cheddar look in vegan mac and cheese