Beef brisket is soaked in a salty seasoned brine to make home-cured corned beef and nitrate-free corned beef.
Home-cured corned beef tastes much better than store bought and it's easy to make at home. All it takes is a little bit of planning ahead and some extra room in your refrigerator.
Recipe Highlights
It's healthier than packaged corned beef; home-cured corned beef is lower in salt and free of sodium nitrate.
It tastes better!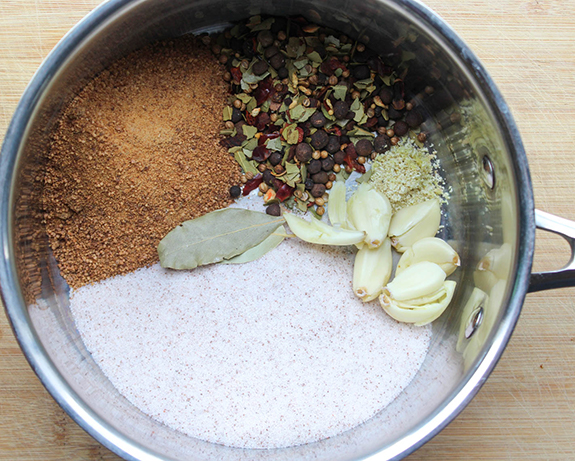 Here is what you will need
As an Amazon associate, I earn from qualifying purchases
Flat cut beef brisket
Sea salt (3/4 cup)
Coconut Sugar (1/2 cup)
Garlic (7 cloves)
Fresh grated ginger (1 teaspoon)
Pickling spices (5 1/2 tablespoons)
Bay leaves (2)
Crushed ice (1 cup)
Water
Covered glass or ceramic dish or a bag like this stasher bag to hold the corned beef while it's marinating.
Here is how to make it
Place the brine ingredients into a pot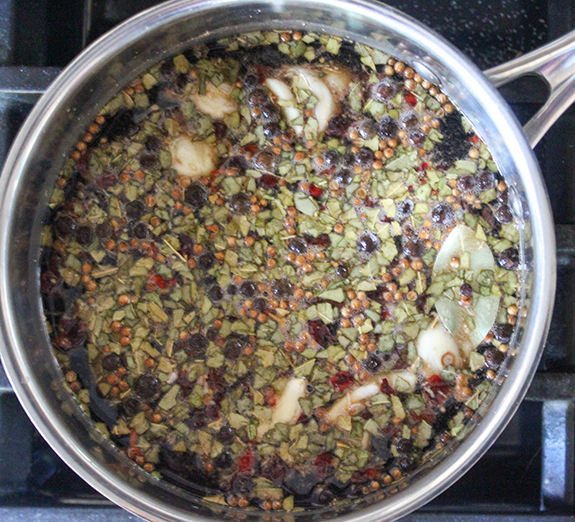 Cook the mixture until the sugar and salt have dissolved, and add crushed ice to the brine mixture, and allow it to cool.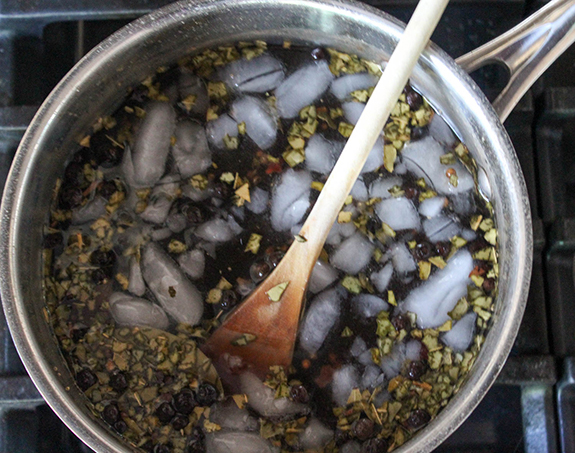 Pour the brine over the meat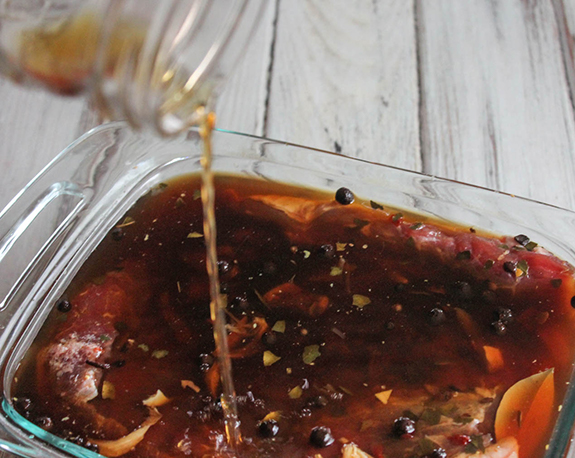 Store the fully submerged beef brisket in the brine in a glass or ceramic dish for up to 7 days in the refrigerator.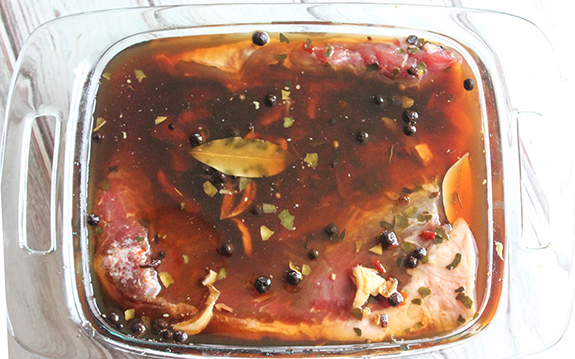 Drain and rinse the beef off and place the meat into a slow cooker or a large pot and cover it with water. Sprinkle it with garlic and pickle spice and cook.
Total Estimated Time to Make This Recipe: 4 hours plus 5 to 7 days to brine the meat.
Serving Suggestions
Serve your corned beef with a side of steamed cabbage, and potatoes. We like to serve it with simple boiled potatoes with butter and parsley or oven-roasted like these smashed baby potatoes.
Storing and Using Leftovers
Store leftover cooked corned beef in an air-tight container in the refrigerator for up to 4 days.
Freezing leftover corned beef is not recommended since we have not tried it.
Use leftover corned beef to make a sandwich, a Reuben sandwich with homemade sauerkraut or corned beef hash: cut the meat into cubes and fry it with onions and potato cubes until crispy.
You Might Like These Recipes