Boneless chicken breasts are marinated in a Peruvian style marinade and grilled with fresh peaches.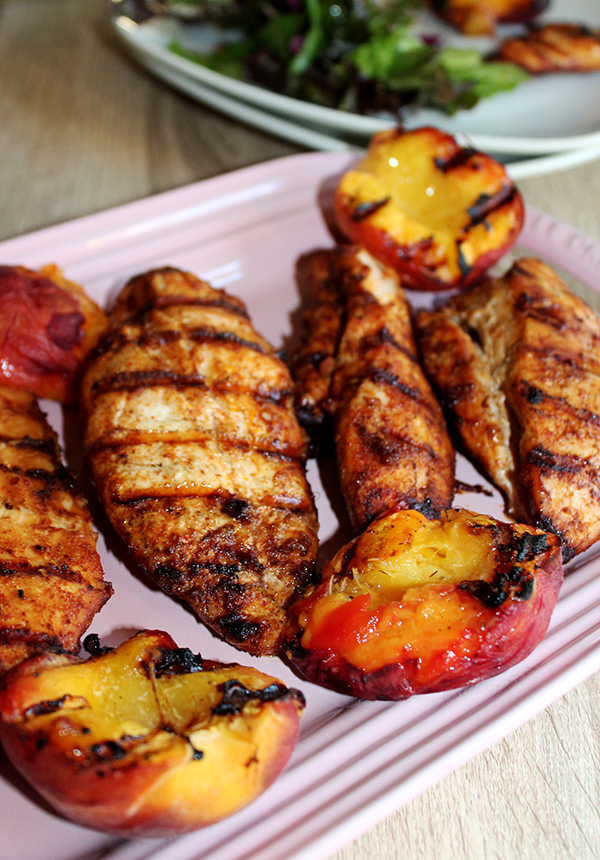 I tried a sample of Peruvian style marinade at my supermarket and I was in love with all of the flavors. It's like Asian cuisine meets South American cuisine which may sound crazy, but it's really good.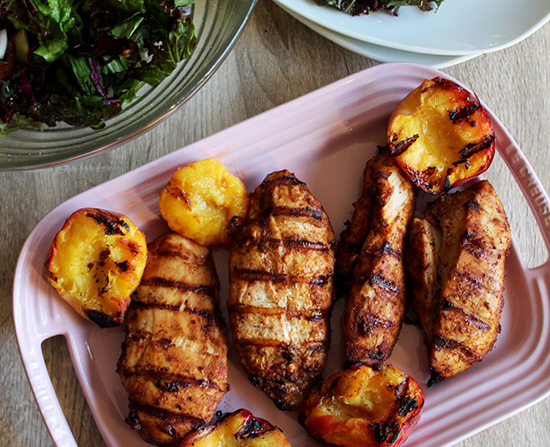 When I make this dish I marinate the chicken for a few hours so that it soaks up all of the intense flavors of the marinade. It's then cooked quickly on the grill along with plain fresh peaches. The peaches sweeten up when grilled and are the perfect partner for the chicken. I think this is going to be one of my favorite grilling recipes this summer. Peaches are in season, and we have been eating them just about any way we can.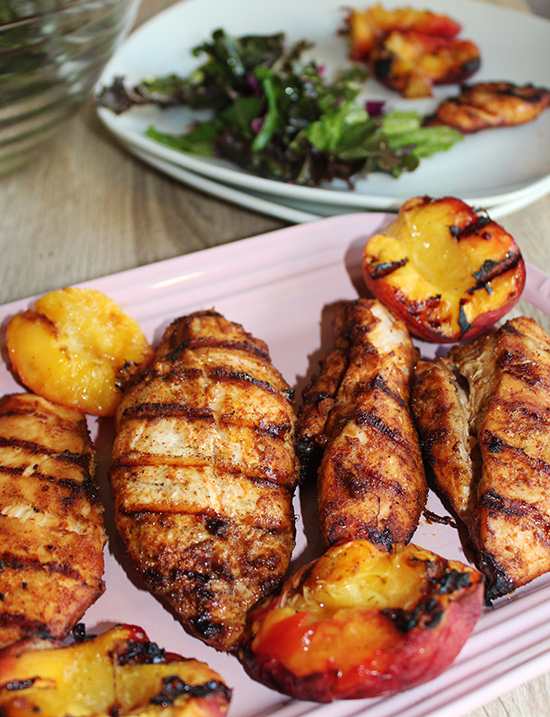 This dinner is perfect for a quick weeknight dinner, but it's also worthy of company. Serve it with a salad for a light summer meal.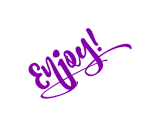 Print
Grilled Peruvian Marinated Chicken Breasts with Peaches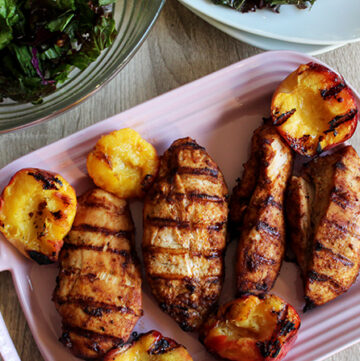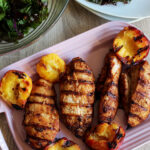 Boneless chicken breasts are marinated in a Peruvian style marinade and grilled with fresh peaches.
Instructions
Place chicken in an oblong glass dish
Mix together all of the ingredients and pour over chicken  – marinate for at least 2 hours
Pre-heat a gas grill to medium heat.  Place chicken on one side of the grill and allow them to begin to brown about 6 to minutes depending on thickness.
Turn them over and grill until browned and internal temperature is 150 degrees.
Add the peaches to the other side of the grill flesh side down after you have turned the chicken over.  Allow to grill about 5 minutes, flip over and grill 5 minutes more.
Remove chicken from grill when done and allow to rest for 5 minutes
Serve peaches alongside chicken.
Keywords: grilled chicken, grilled peaches, boneless chicken breast
The Recipe Redux Theme for this month is healthy stone fruit recipes, click on the graphic below for more recipes using stone fruit.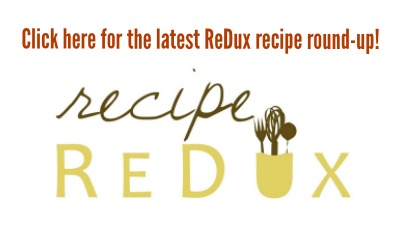 Please note that there are affiliate links on this page. This means that if you follow one of the links and make a purchase we will receive a small percentage of the sale at no extra cost to you. This helps us to continue to bring you good content. Thank you for your support! Simple and Savory is a participant in the Amazon Services LLC Associates Program, an affiliate advertising program designed to provide a means for sites to earn advertising fees by advertising and linking to amazon.com.