Maple Candied Cashews take just minutes to make with only a few simple, wholesome ingredients. They are slightly sweet and buttery with a satisfying crunch.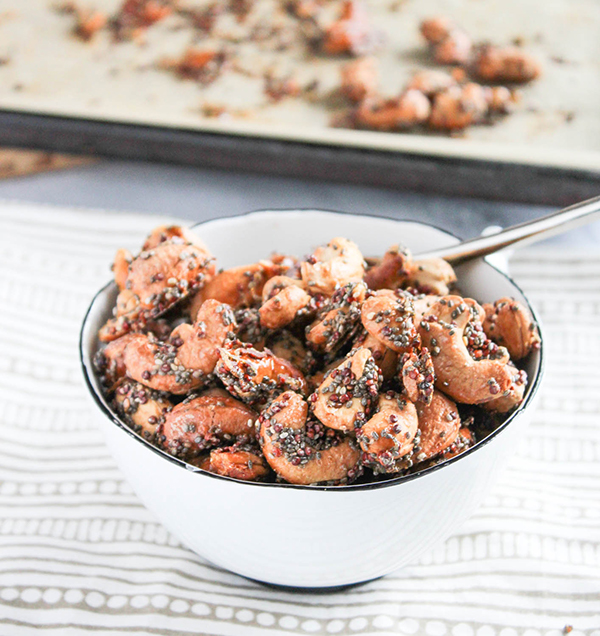 Recipe Highlights
This candied cashew recipe is naturally sweetened making it healthier and it is super quick to make.
Just a few simple ingredients are needed to make an amazing snack.
Here is What You Will Need
As an Amazon Associate, I earn from qualifying purchases
This is an overview of the ingredients and steps to make this recipe, scroll down for a printable recipe card with exact measurements and instructions.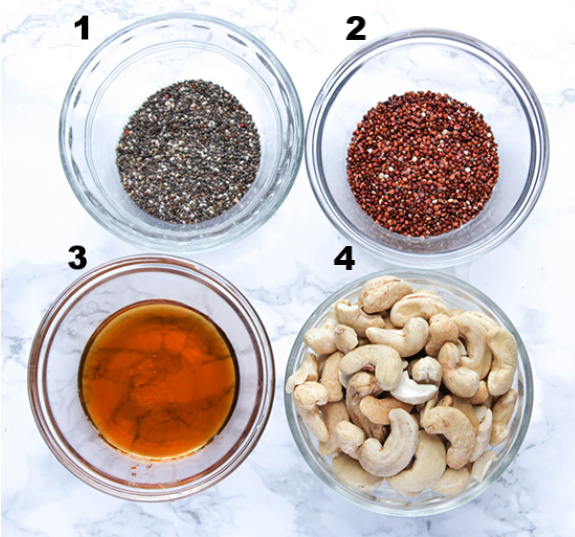 Mixing Bowl
Parchment Paper
Here is how to make Candied Glazed Cashews
All that needs to be done to make this recipe is to dump the ingredients into a large mixing bowl.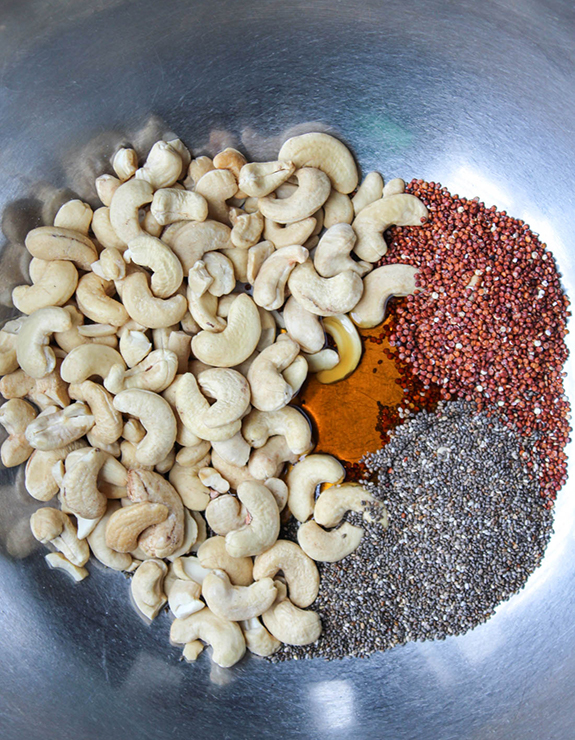 Mix the ingredients together, making sure that they are coated with syrup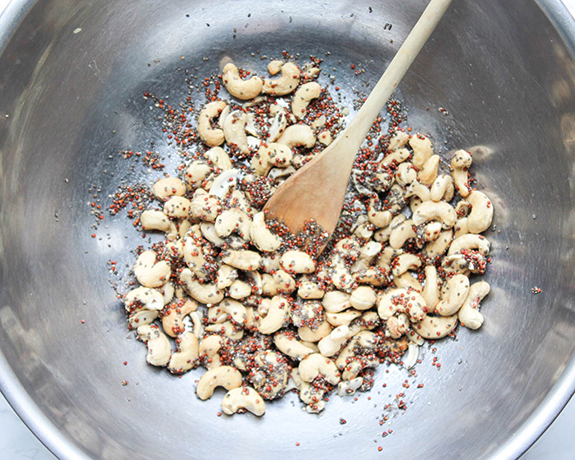 Arrange the nuts in a single layer onto a parchment lined baking sheet and bake them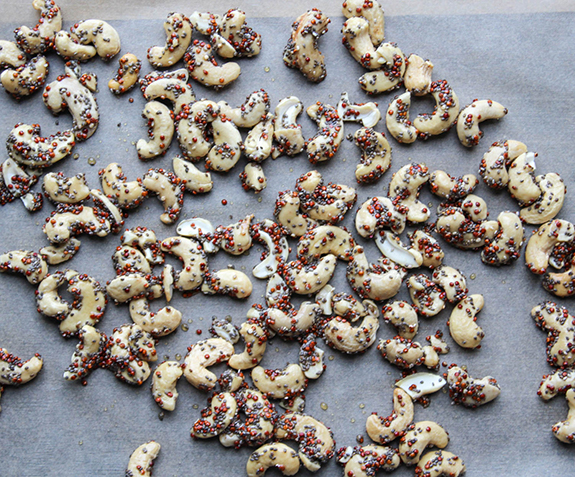 You might want to make a double batch of these because they will disappear fast!
It only takes 20 to 30 minutes to make this recipe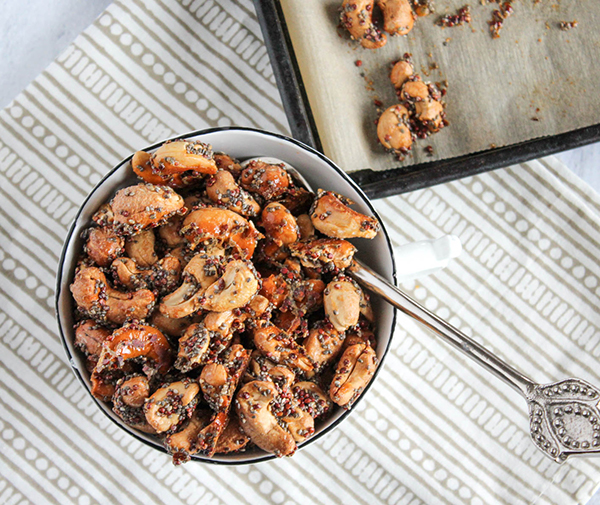 Are Cashews Good For You?
Who can resist cashews, with their buttery texture, and versatility? There are so many ways to eat them plain, cashew butter, cashew milk, cheesy sauces and even vegan cheese.
Cashews as most nuts are healthy. They are low in sugar, rich in fiber and minerals. They are also a good source of plant protein. You can read more about the health benefits of cashews on Healthline.
And these maple glazed cashews.
They are naturally sweet and just perfect for snacking on. I like to keep a jar of them in my pantry to add to a salad, or sprinkle on top of yogurt, or to grab a handful for a snack. They are also a great gift idea.
Change up Maple Glazed Cashews
Replace the maple syrup with an equal amount of honey.
Replace the cashews with an equal amount of almonds, walnuts, pecans or use a combination of nuts.
For a savory version add 1 teaspoon of tamari sauce to the nut mixture.
For a spicy mixture, add ¼ teaspoon of cayenne pepper to the mixture,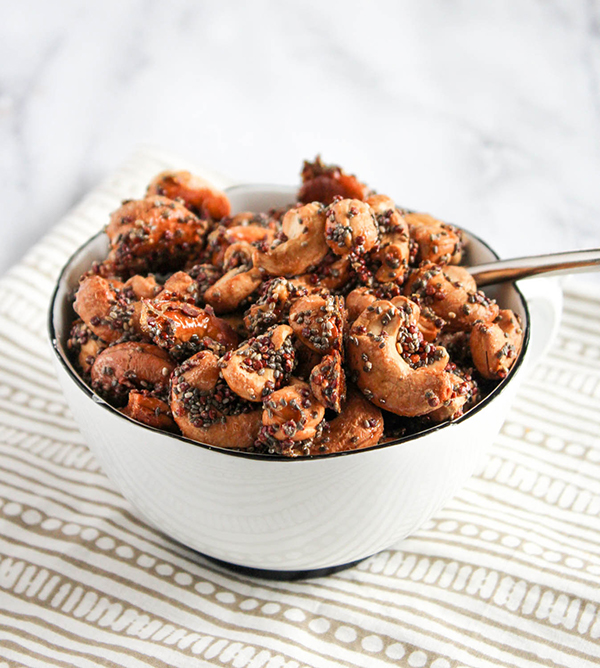 Serving and Storing Suggestions
Serve candied cashews plain as they are for a snack, on a charcuterie board, add them to a salad, or sprinkle them on top of Greek yogurt.
Store maple candied cashews in your pantry at room temperature in an airtight container for up to a month. Before sealing the container be sure that the nuts have cooled off.
You Might Also Like these Healthier Sweet Snack Ideas